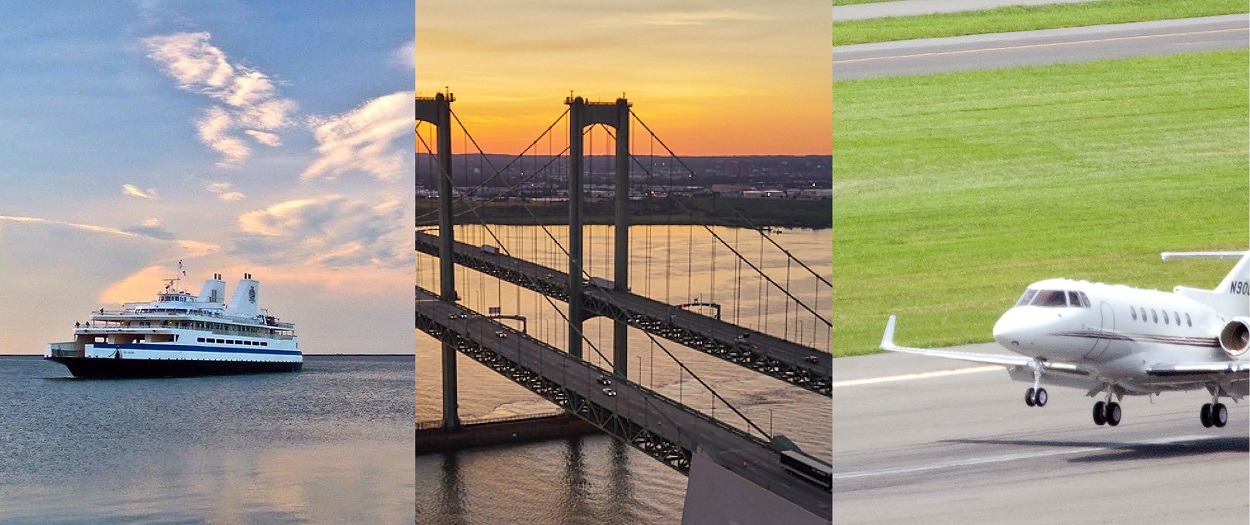 1963 - today


Since the first organizational meeting on February 6, 1963, the
Delaware River & Bay Authority has been proud to
connect the people and places in the heart of the Northeast Corridor.
Our evolution
Our Mission
Connecting People and Places in the Heart of the Northeast Corridor.
Our Vision
Be an innovative leader in transportation and a catalyst for partnered growth and prosperity in Delaware and New Jersey.
Our Values
TRAITS. Teamwork, Respect, Accountability, Innovation, Trust and Service.
DRBA Leadership
The DRBA is operated by a Board of Commissioners with six commissioners appointed by the Governor of each state. The Chair and Vice-Chair leadership posts rotate every two years between the New Jersey and Delaware delegations.
Senior management consists of six posts: Executive Director, Deputy Executive Director, Chief Financial Officer, Chief Operations Officer, Chief Human Resources Officer and Chief Information Officer.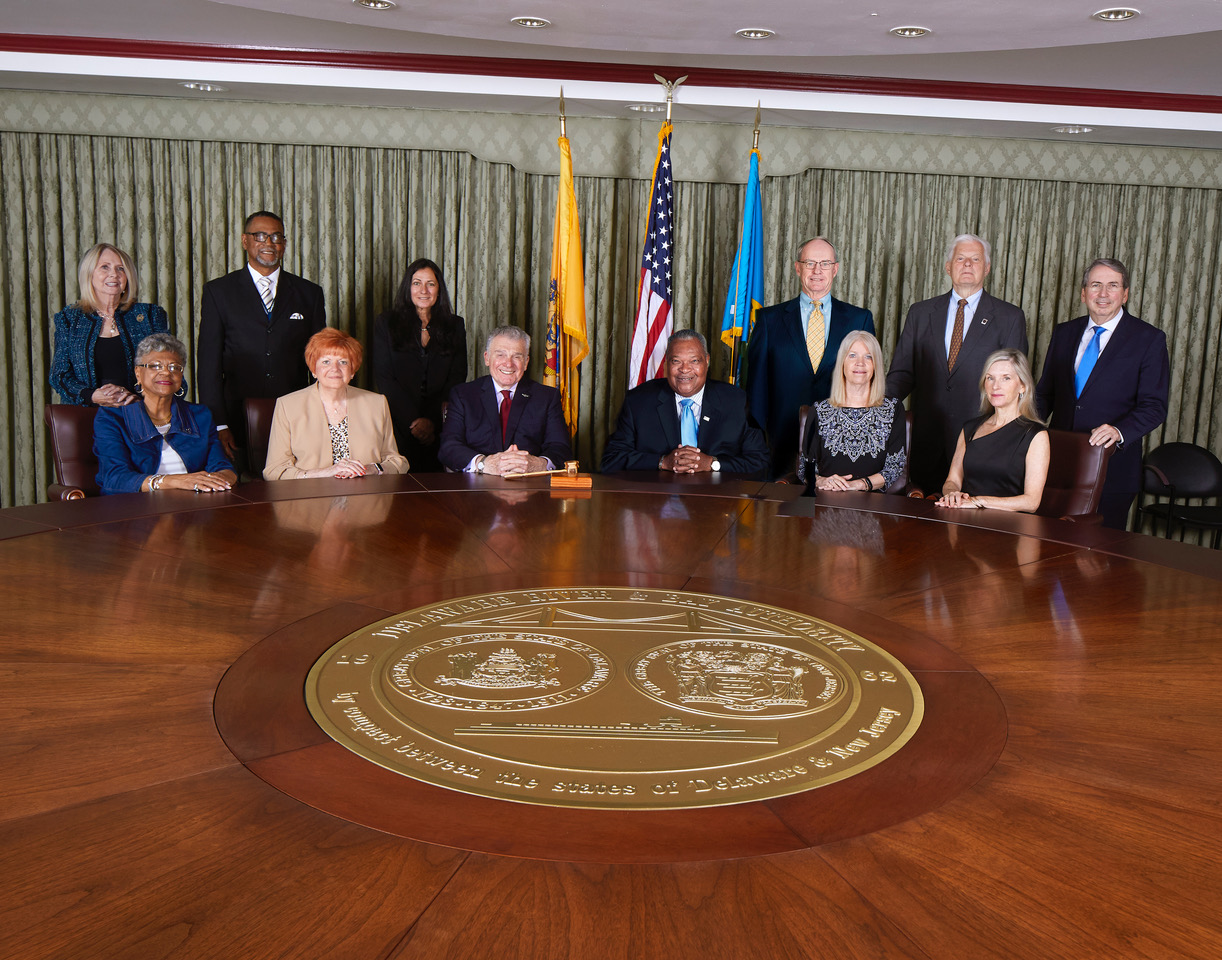 financial management
The DRBA is a quasi-governmental organization. Its Commissioners (see above) are appointed by the Governor of each state similar to a governmental entity. All operating revenue for the DRBA is generated from tolls, ticket sales, leasing agreements, and retail operations. Although the Authority sometimes applies for Federal Transportation Grants, the agency does not receive tax funding from either Delaware or New Jersey.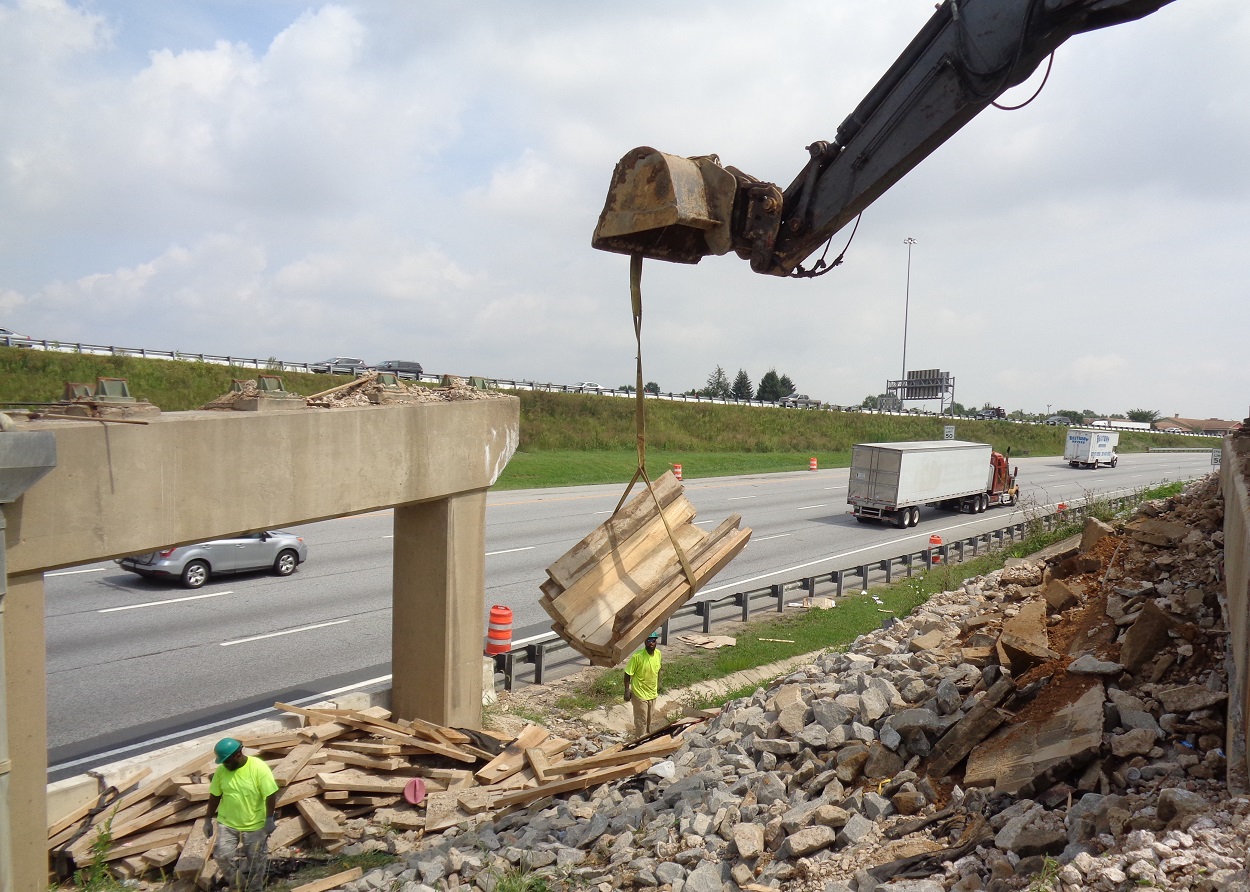 ---
OUR SERVICES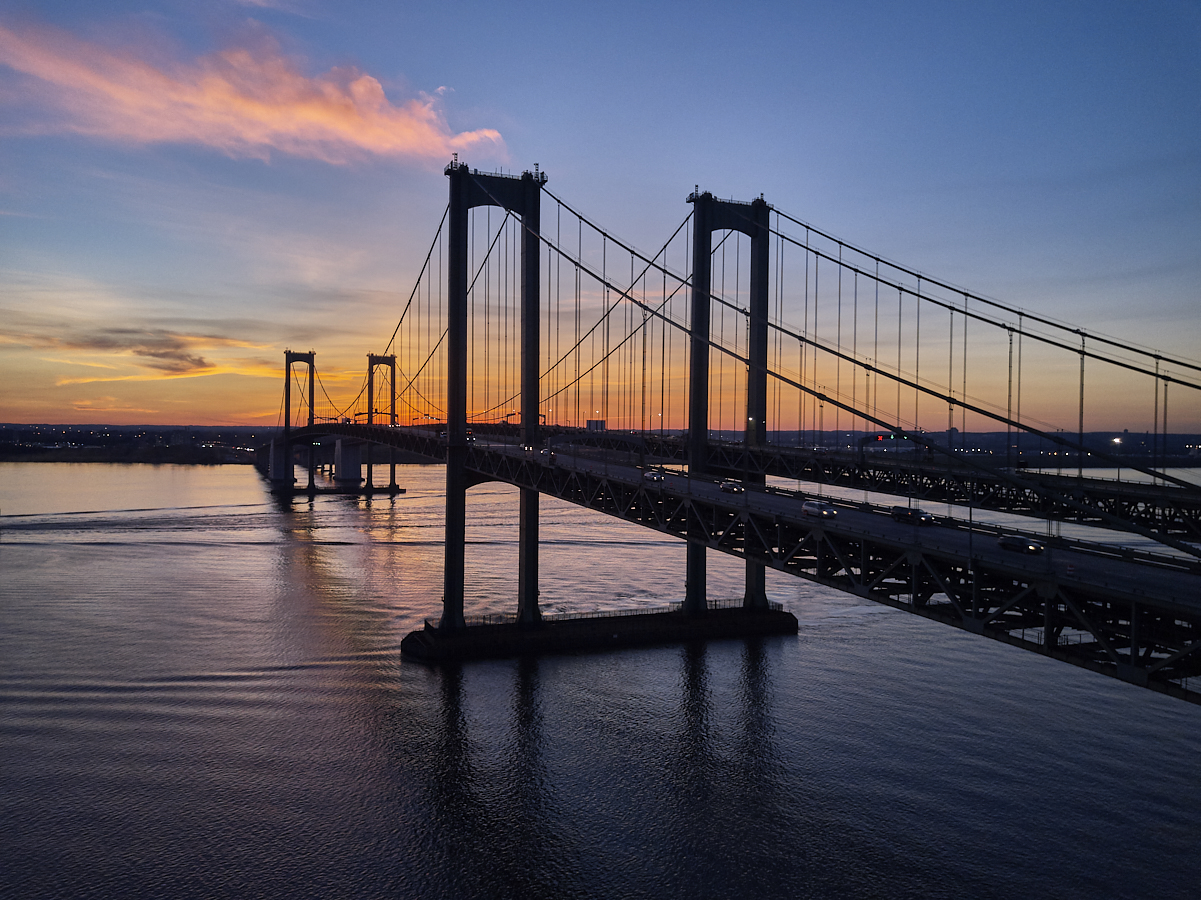 Bridges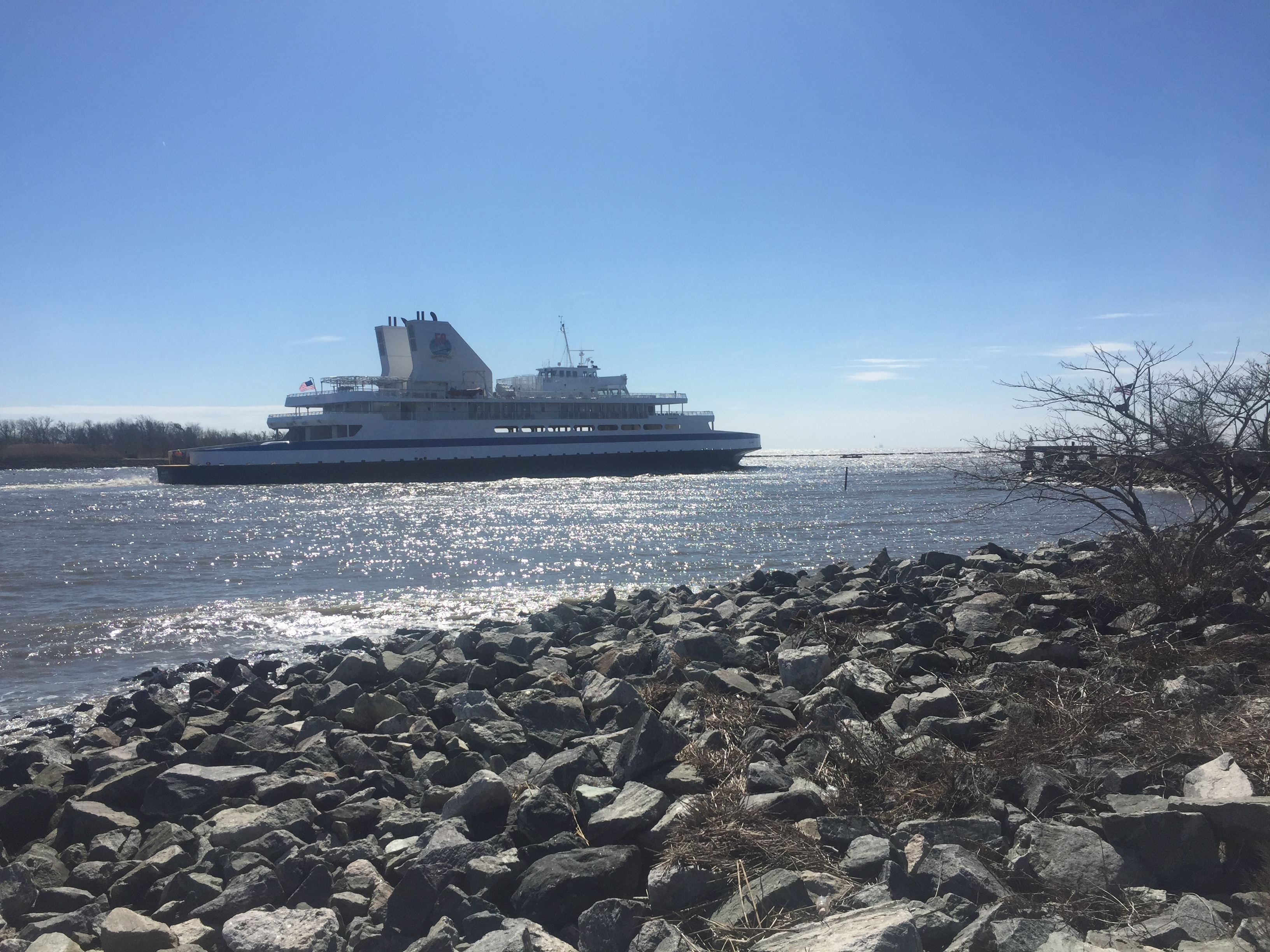 FERRIES

AIRPORTS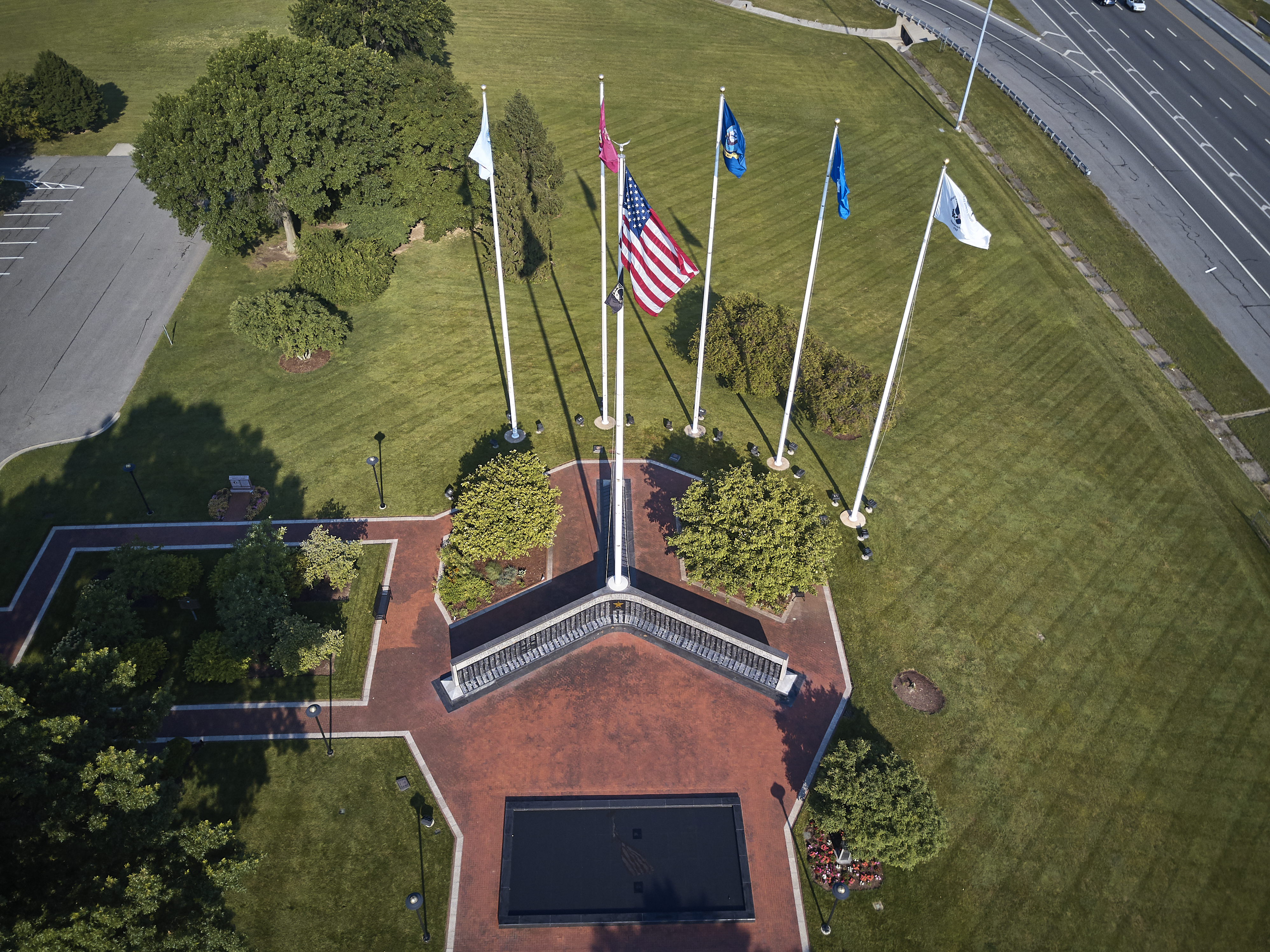 Parks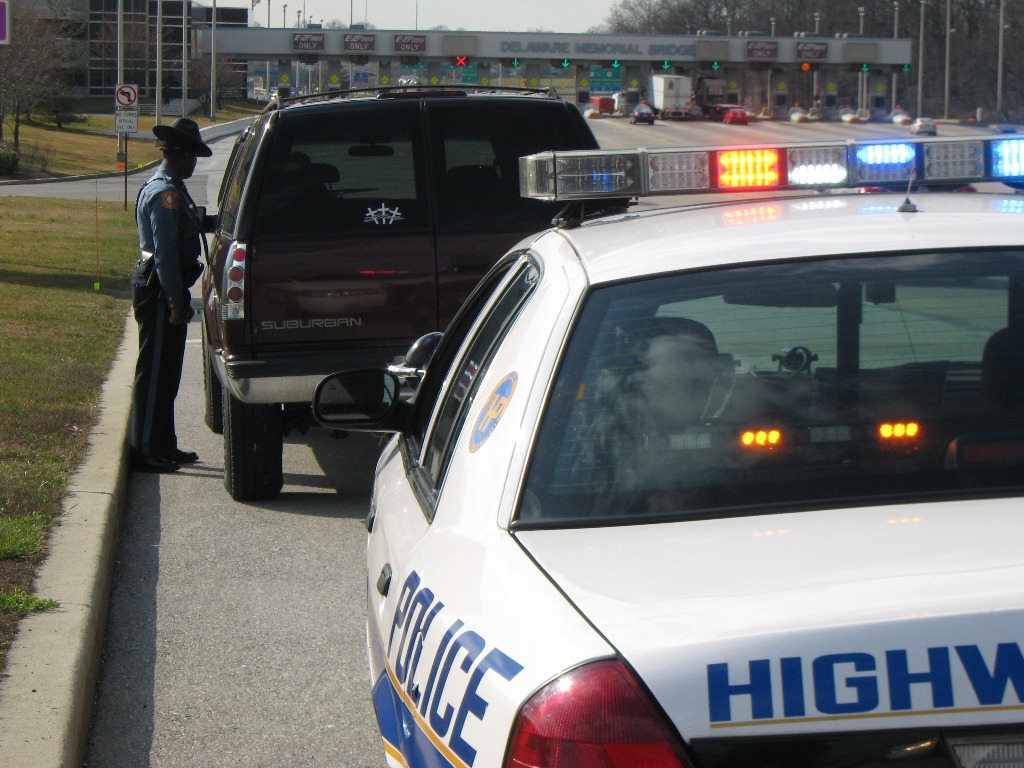 Police
Additional LINKS