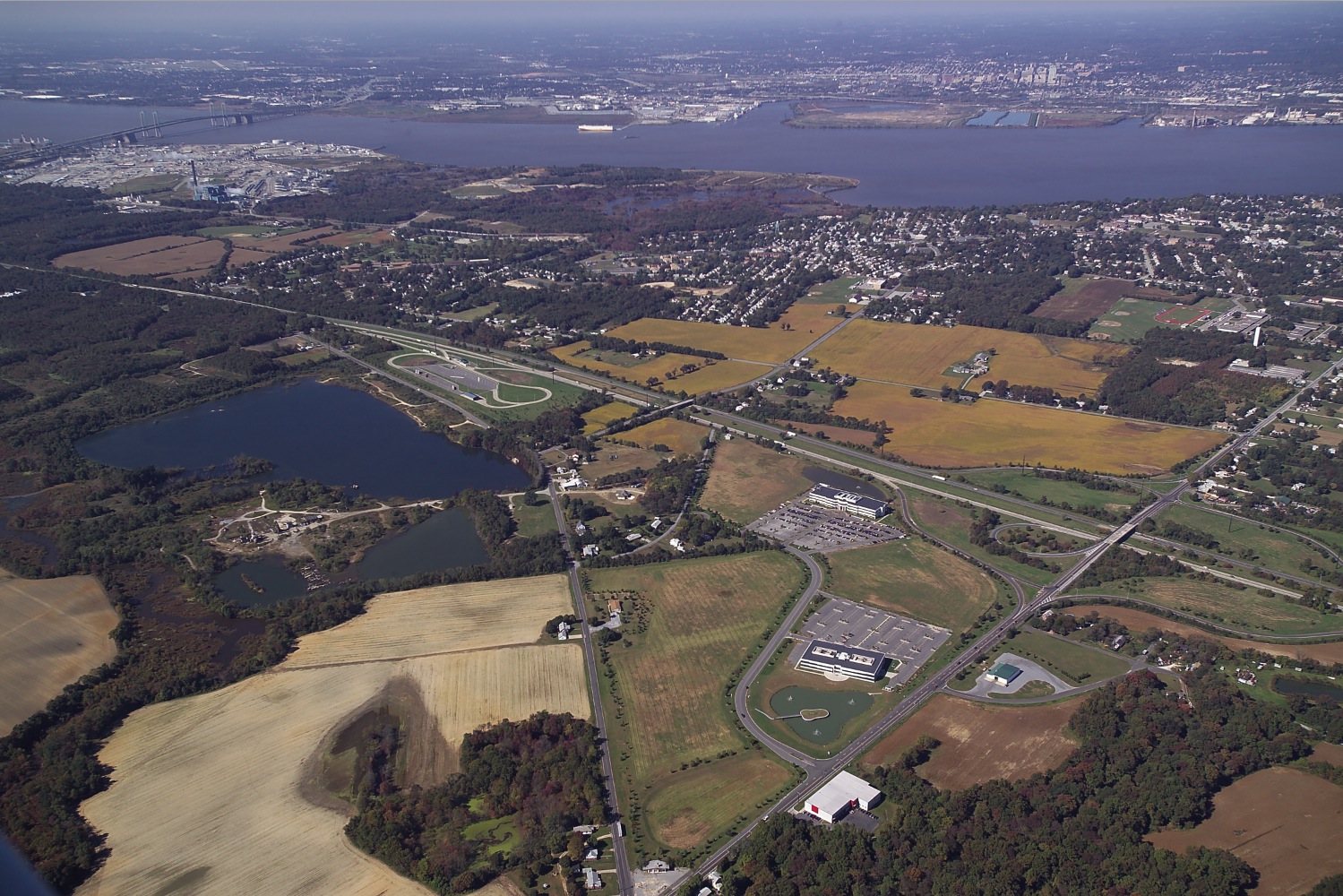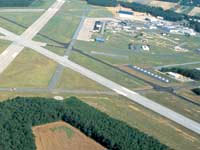 Development opportunities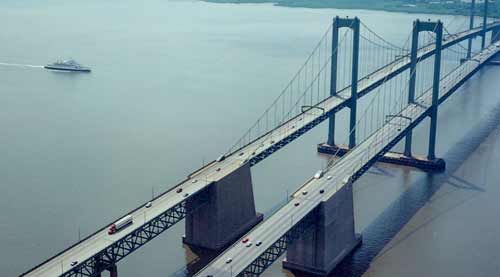 History of Development
Economic Development at the DRBA
The Delaware River and Bay Authority's Compact was amended in 1990 to permit us to use resources to engage in projects that promote economic growth in the four southern counties of New Jersey included in our compact area - Cape May, Cumberland, Salem, and Gloucester - as well as the three counties of Delaware. The economic development mission of the DRBA is to bring new business to the area that provide additional jobs for area residents and create an increased economic base to the community.
OUR Economic Development mission

Business Development
Through our economic development efforts and initiatives, we seek to bring new business to our compact area.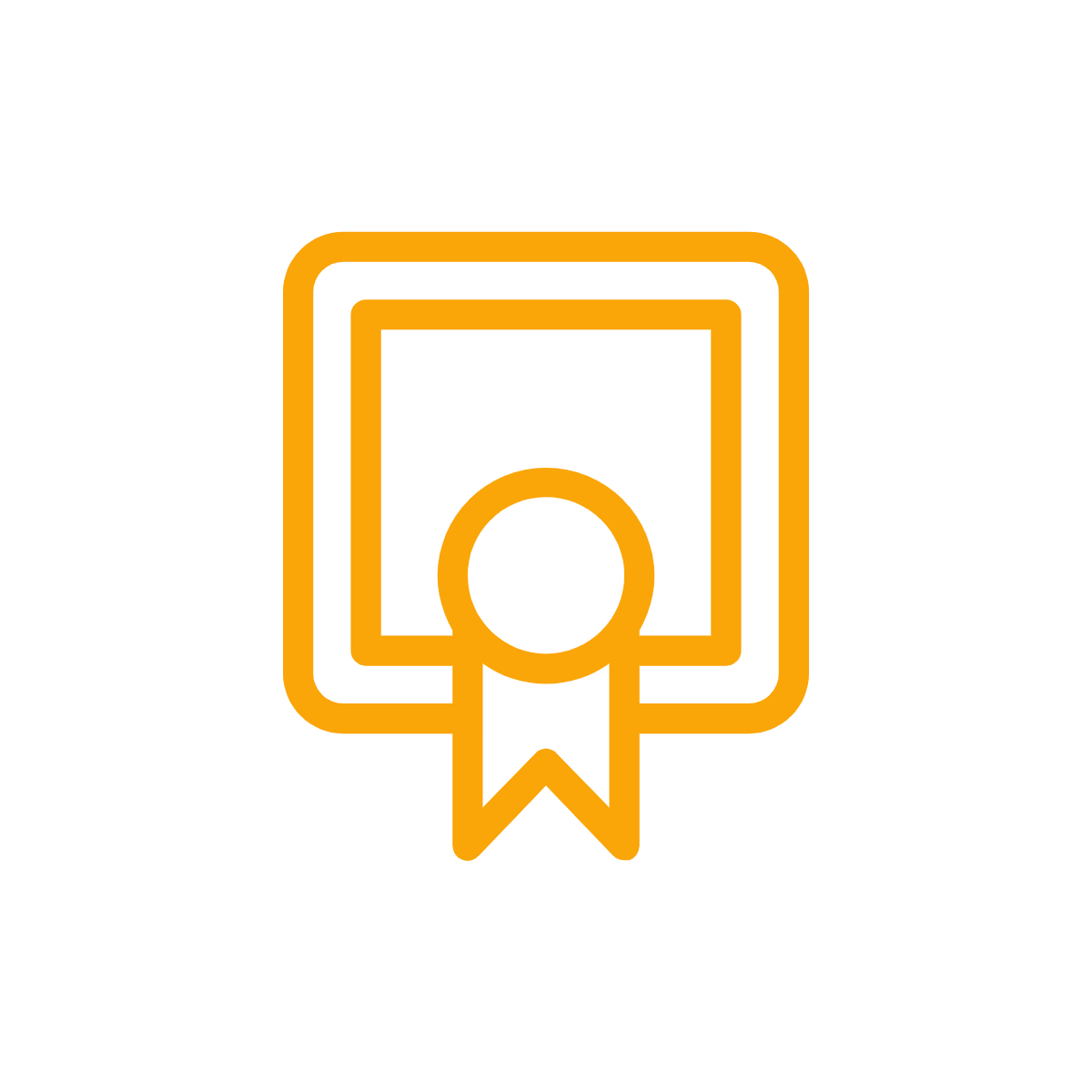 Jobs
By expanding business opportunities,, we seek to provide additional jobs within our compact area.

Economic Base
Our economic development efforts seek to increase the economic base for the communities in our compact area.
The DRBA seeks out partnership opportunities in the form of long-term leases with municipalities, as well as county, state, and quasi-governmental organizations, to foster economic development in our compact area. The agency connects people and places in the heart of the Northeast Corridor, and these economic development initiatives foster growth and opportunity while attracting new visitors, residents and businesses to the area. Going beyond tourism, these opportunities help build the economic base, create jobs, and bring long-term economic benefit to the area.
The Economic IMpact of the Cape May-Lewes FErry
The Cape May-Lewes Ferry connects the twin capes regions of Cape May County, NJ and the Cape Henlopen area in Sussex County, DE via an 85-minute crossing of the Delaware Bay. However, the impacts of the passengers aboard those crossings are felt far beyond just the terminals in North Cape May, NJ and Lewes, DE.
the power of twenty
In 2019, the Delaware River & Bay Authority (DRBA) retained an independent consulting group to take an objective look at the economic impact of the Cape May-Lewes Ferry on the local economies of South Jersey and Southern Delaware, the areas directly served by the ferry system. In a recent presentation to the DRBA Board of Commissioners, the study found that the Ferry has a strong, positive impact on both sides of the Delaware Bay. Data showed that every dollar of net expenditure on the Ferry System stimulates twenty dollars of economic activity -- a remarkable multiplier effect.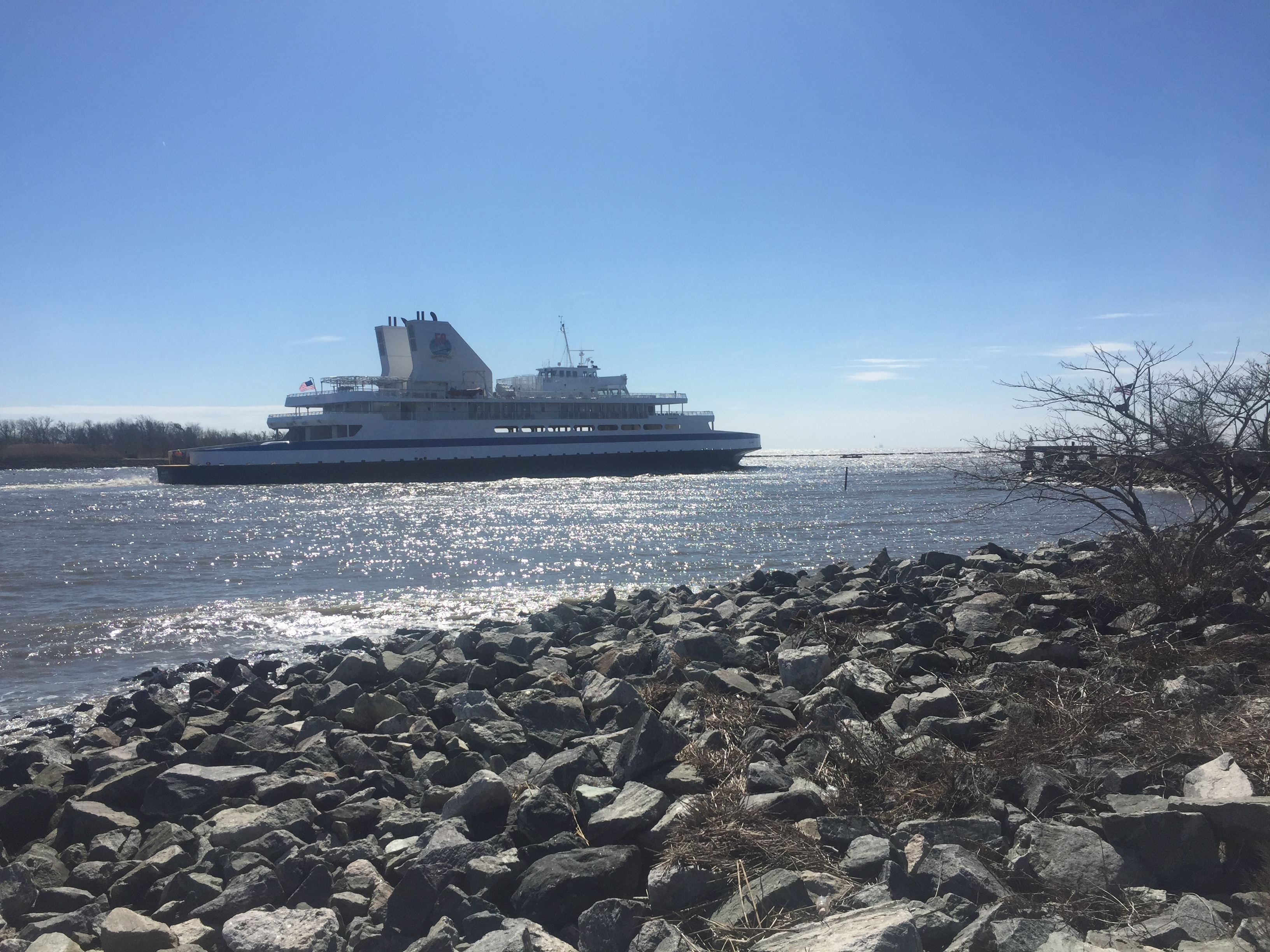 Business Services