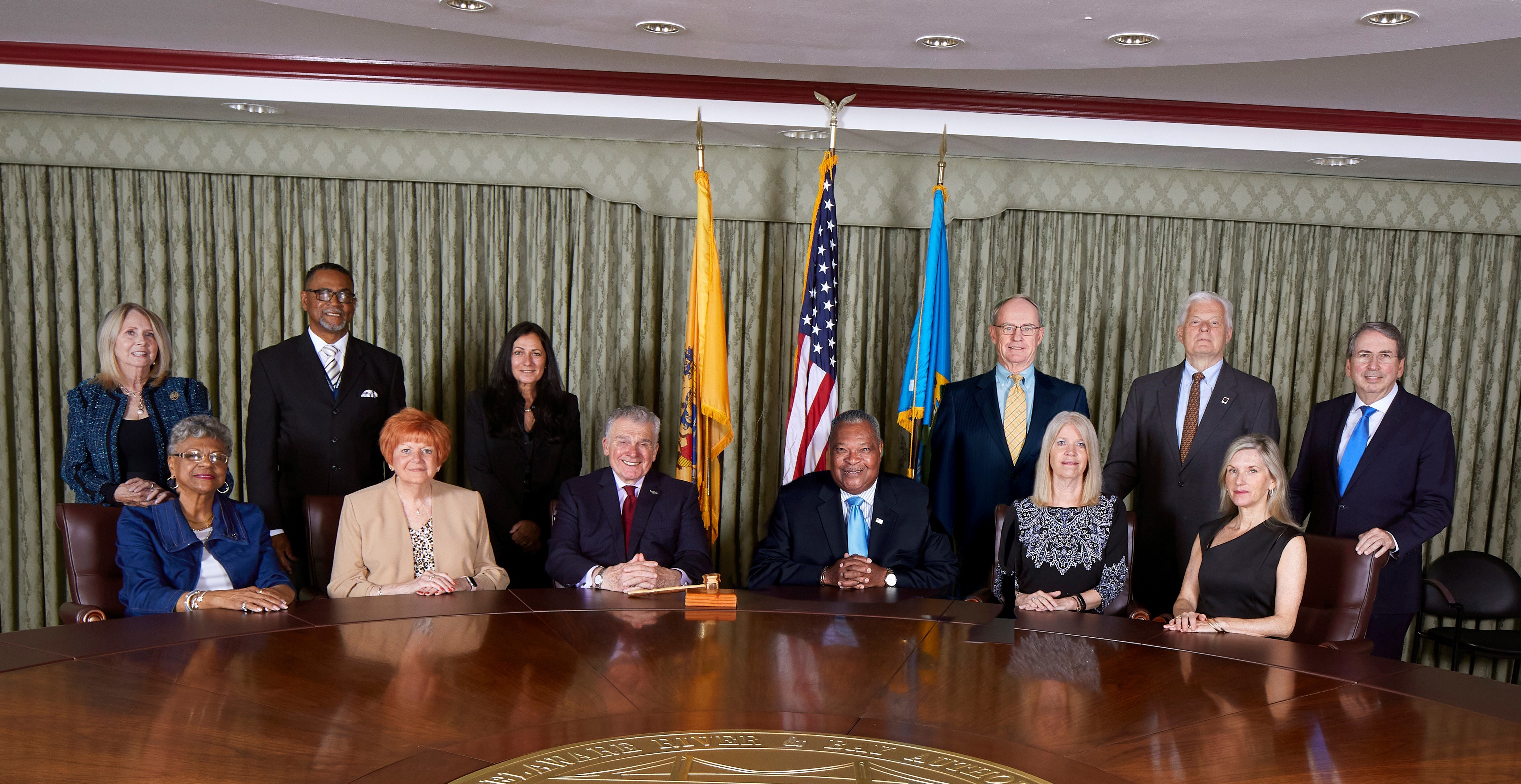 Historic Compact
The DRBA was created in an historic compact - organized in 1963 after enabling legislation was passed in the States of Delaware and NJ and approved by a Joint Resolution of the U.S. Congress on Sept. 20, 1962.
The Compact was revised in Nov. 1990 to empower the DRBA to participate in economic development within its compact area of Delaware and the four southern counties of New Jersey -- Gloucester, Salem, Cumberland and Cape May.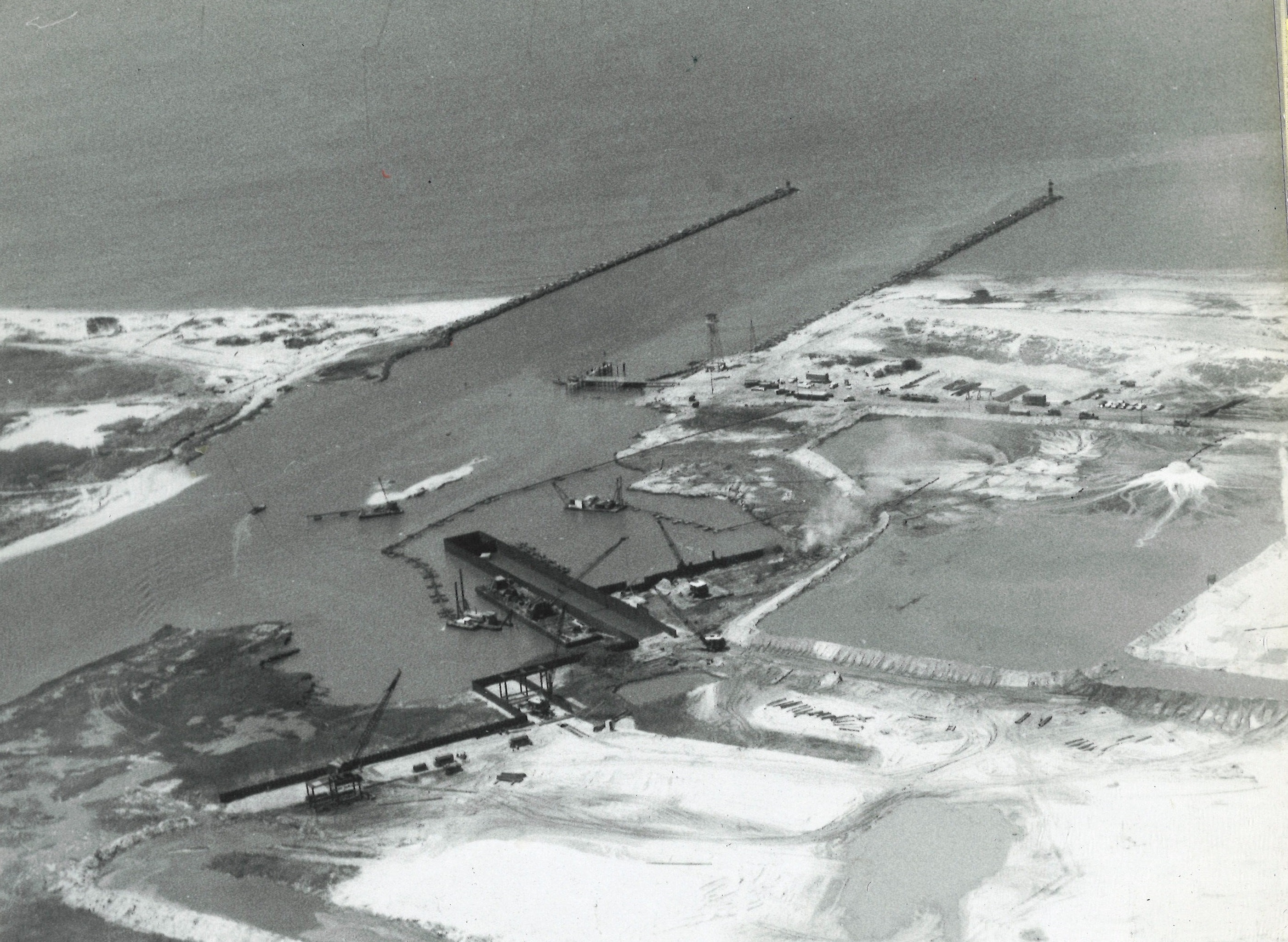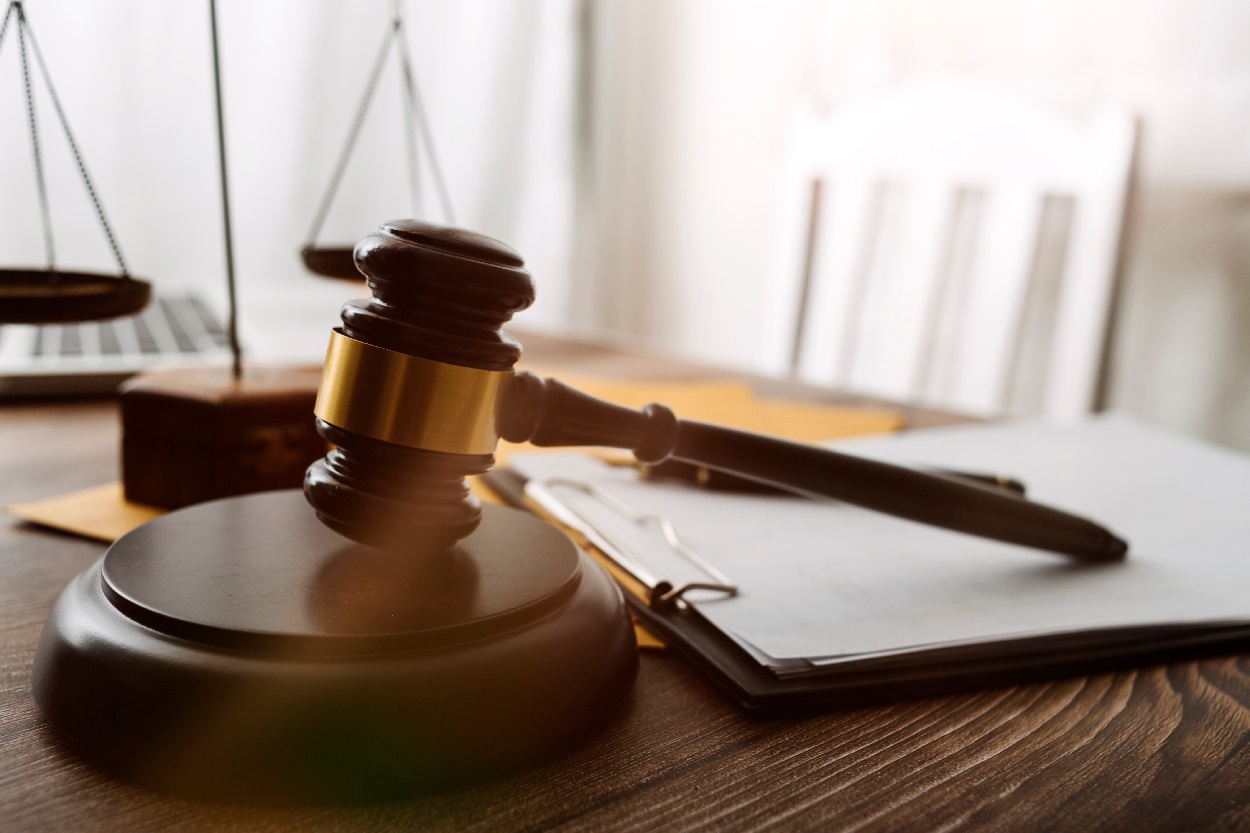 By-Laws
On April 13, 2004, the Delaware River & Bay Authority Commissioners unanimously adopted new agency By-Laws designed to enhance public accountability and strengthen corporate governance. The By-Laws contain fourteen (14) articles, which govern the duties and roles of officers, counsel and staff; public meetings and order of business; committee structure and jurisdiction; and code of ethics.
Commission Meetings
Commission meetings are held monthly. Upcoming meetings are listed on our home page and on our Meetings & Events page. To see a list of all upcoming meetings, click the button below.
additional Links