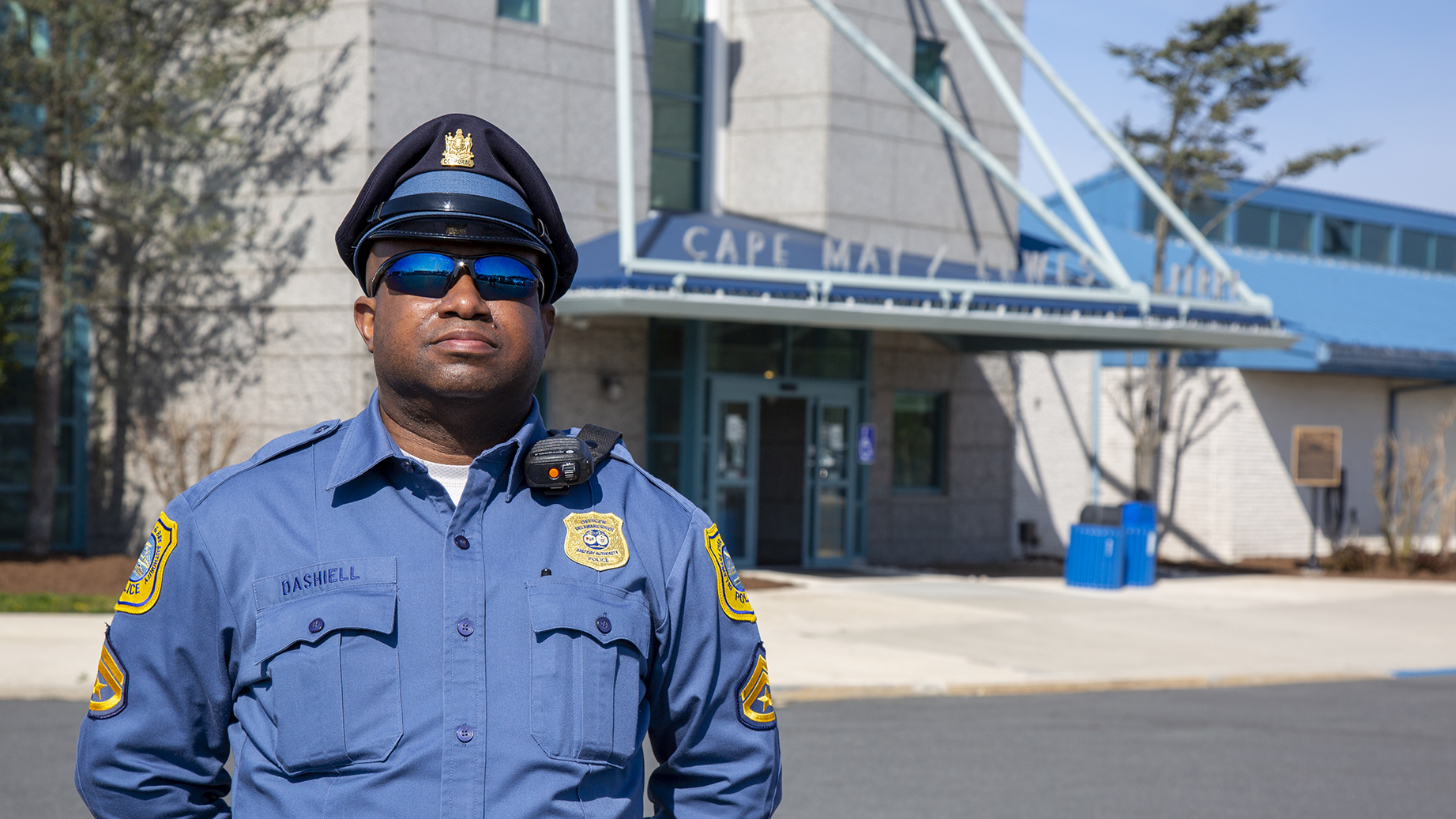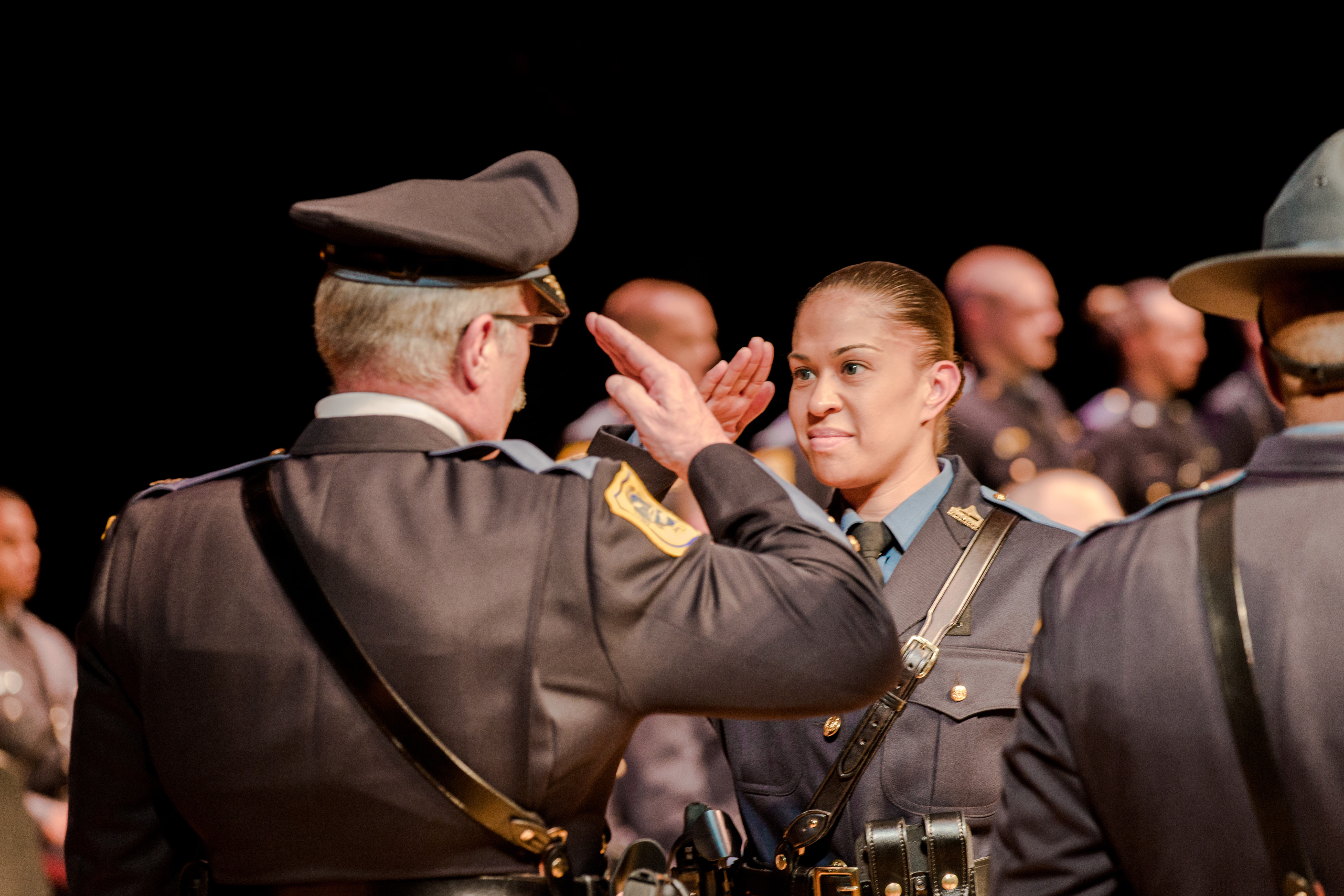 ABOUT
DRBA PD
We are a CALEA-accredited agency that has established the highest standards in professionalism, crime prevention, public service, and customer service-oriented policing.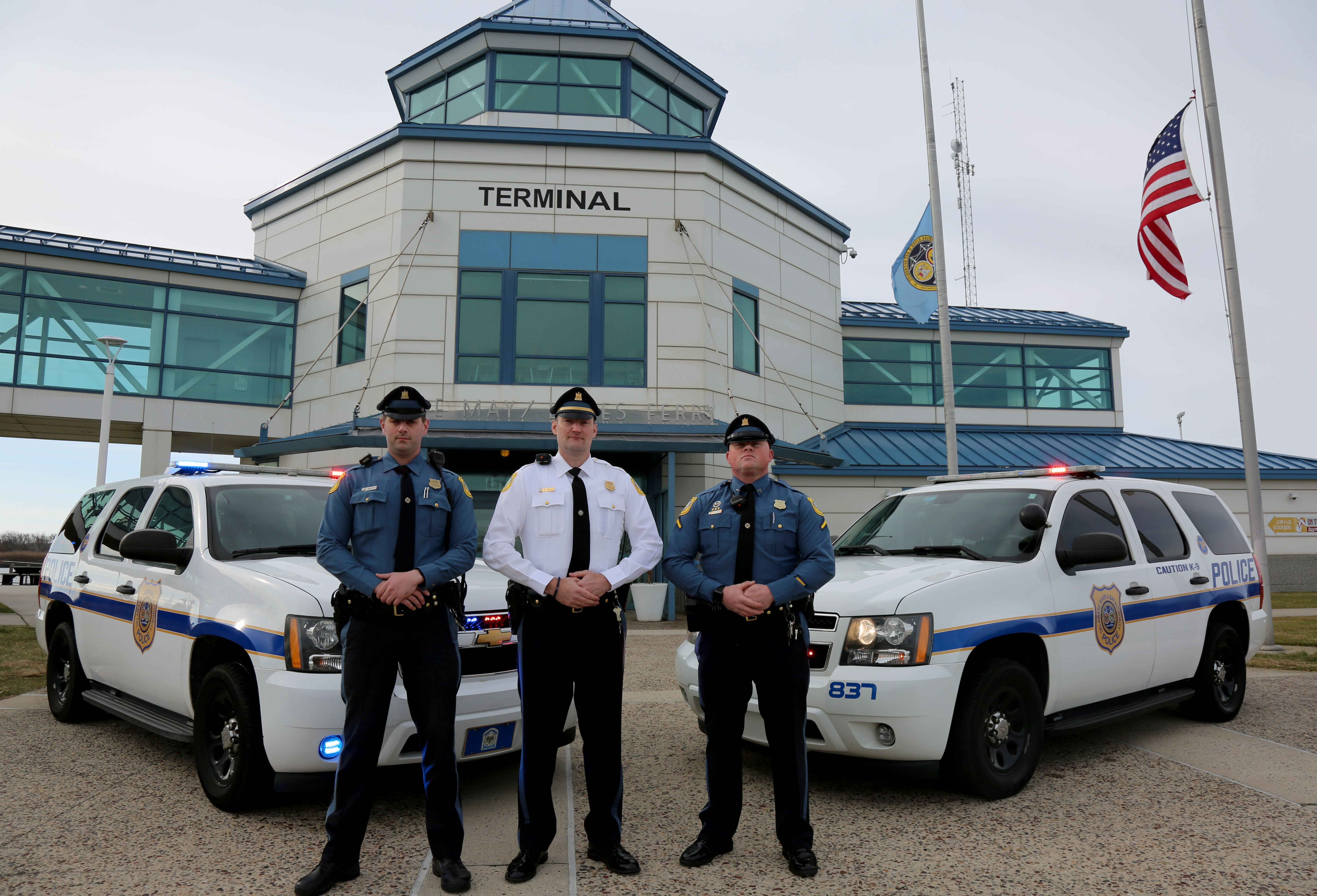 BECOME A DRBA
POLICE OFFICER
If you're looking to get started in a law enforcement career or continue your existing career in a new location, opportunities are available with the DRBA Police Department.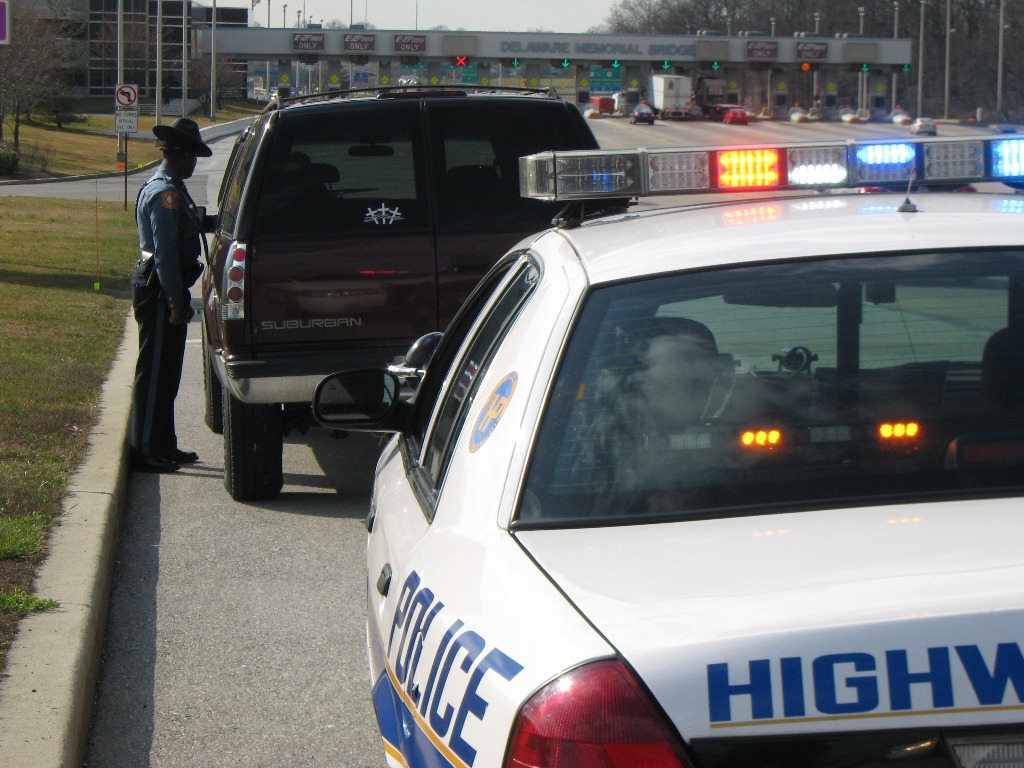 SAFETY & SECURITY
Your safe passage is foremost, whether you're traveling on the Delaware Memorial Bridge, aboard the Cape May Lewes Ferry, or through one of our airport facilities.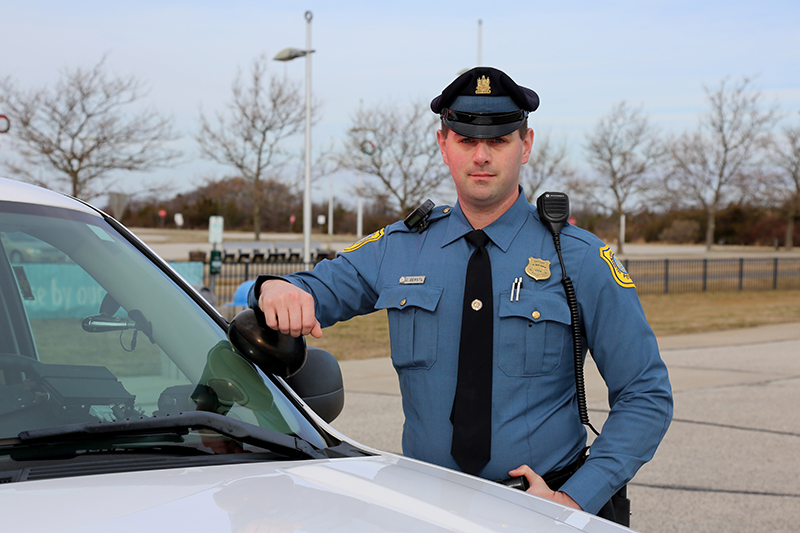 CONTACT
DRBA PD
For accident reporting or incidents that require immediate police attention, please DIAL 911. For DRBA PD and specific troop locations, please use the information provided here.
our commitment
The Delaware River and Bay Authority Police Department is committed to public service, crime prevention, homeland security, and highway safety. As a CALEA-accredited agency, our officers are dedicated to serving our patrons, the Authority, and its employees. Our mission is accomplished by a highly motivated, expertly trained group of men and women who are personally committed to the sacredness of all human life.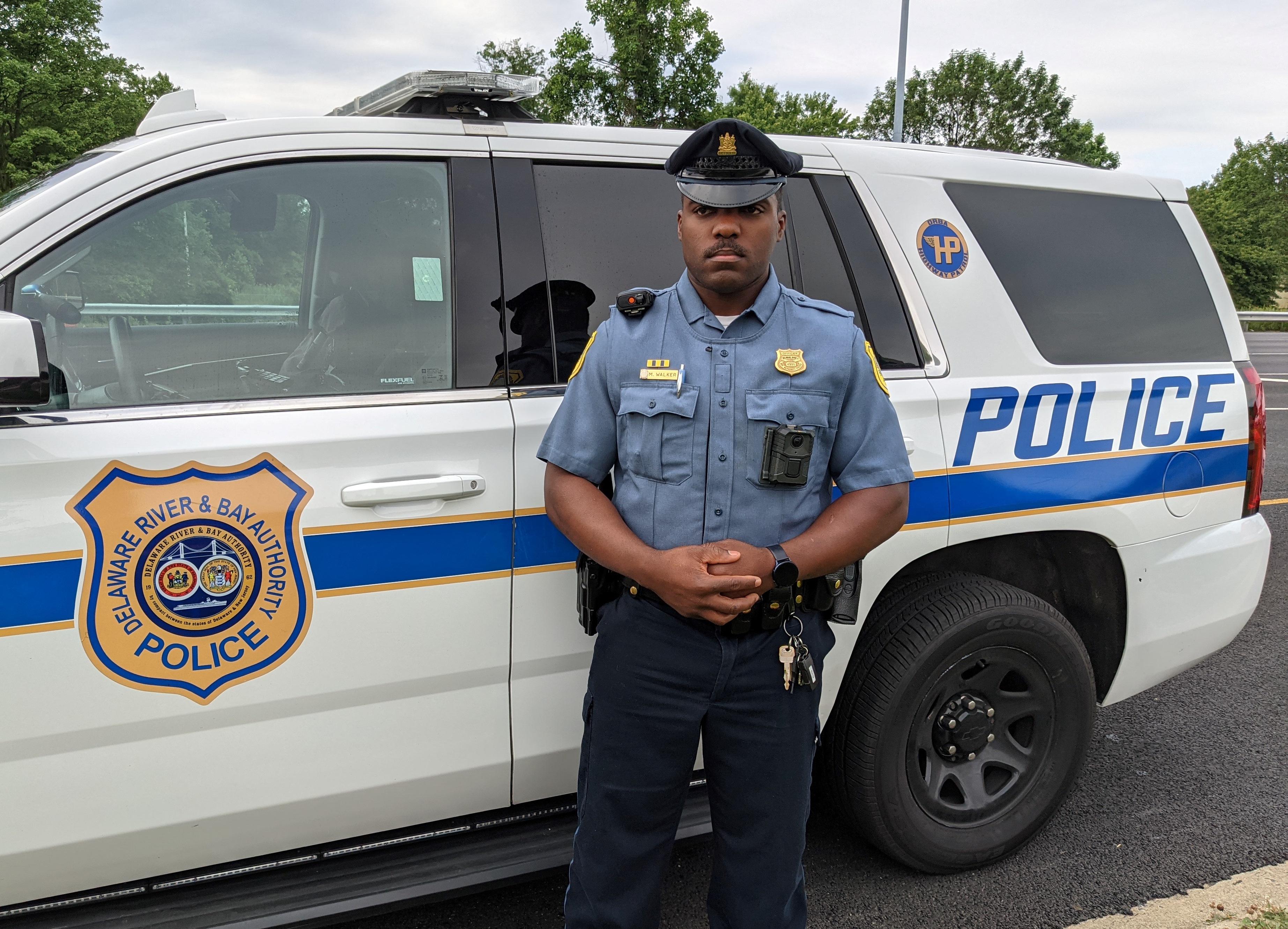 important contacts
CALEA Accreditation
---
Anti-Terrorism Tip Lines
Delaware: 1-800-FORCE-1-2
New Jersey: 1-866-4-SAFE-NJ
IMPORTANT CONTACTS
Amber Alert
---
Pay a Delaware Traffic Ticket
DRBA Police Department Citizen Survey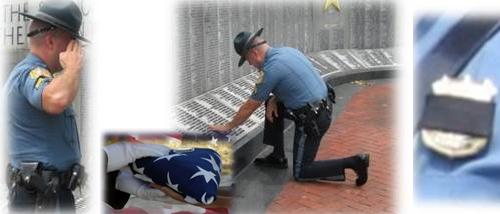 Memorial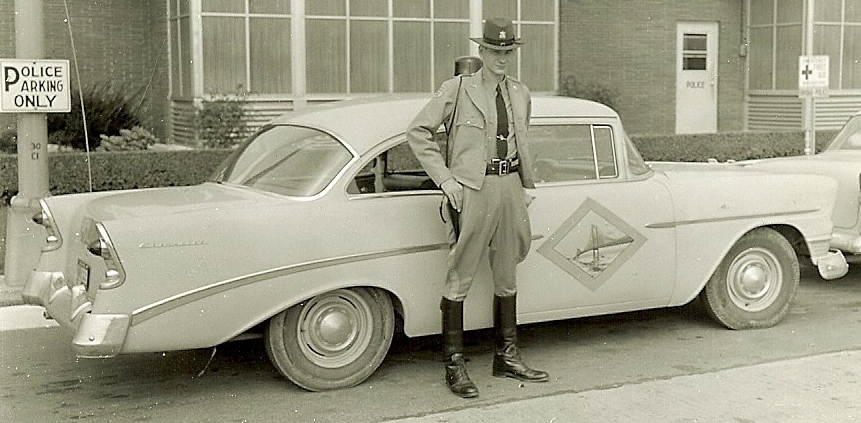 history
leadership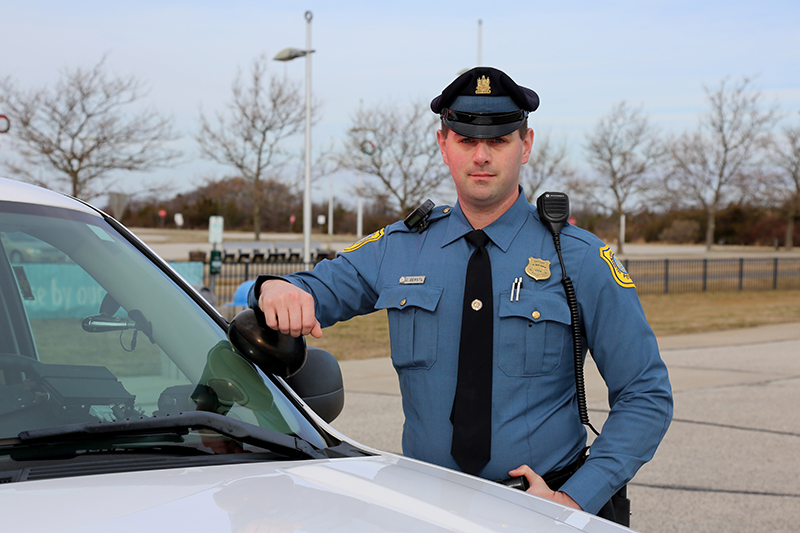 records & Reports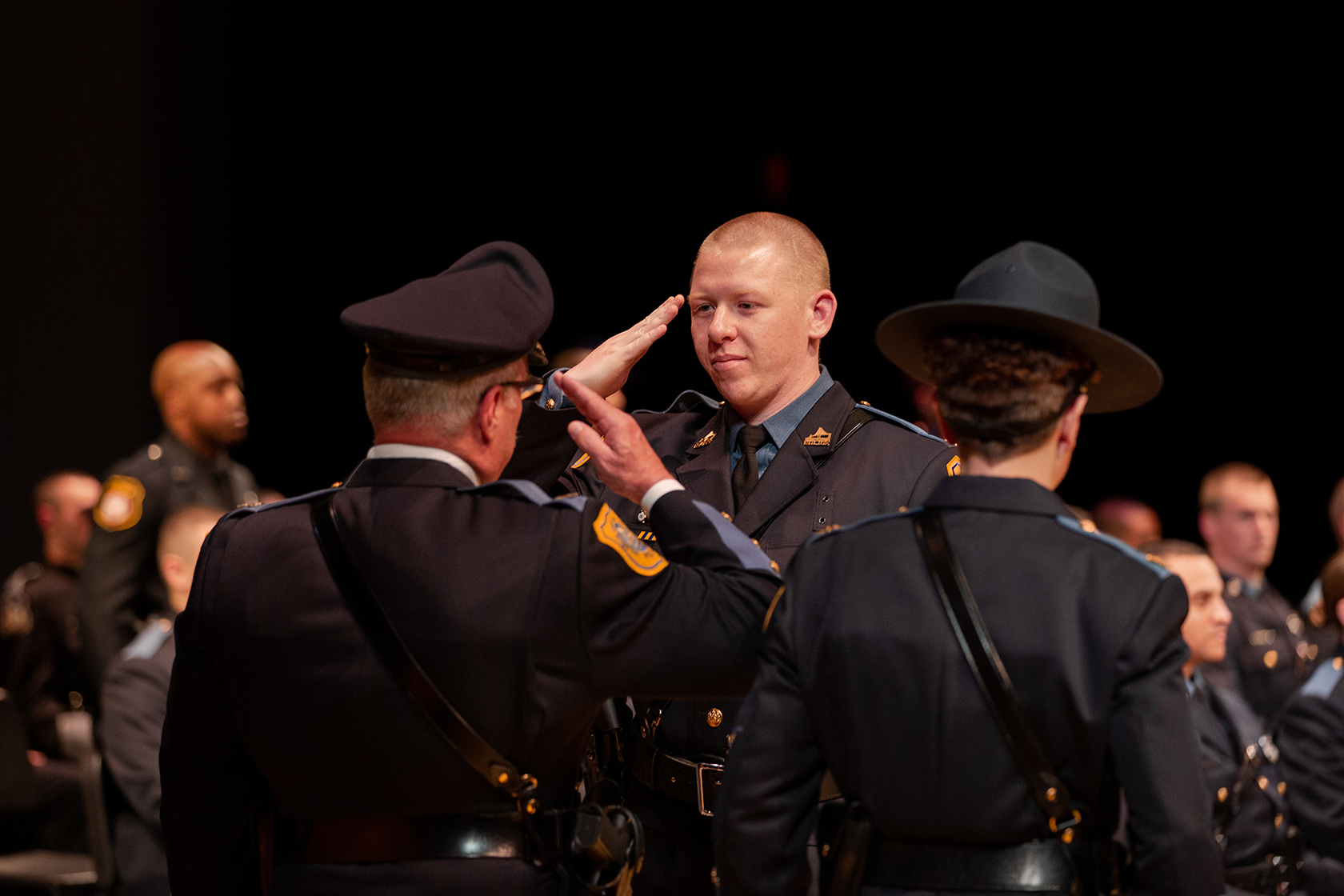 Recruitment
police