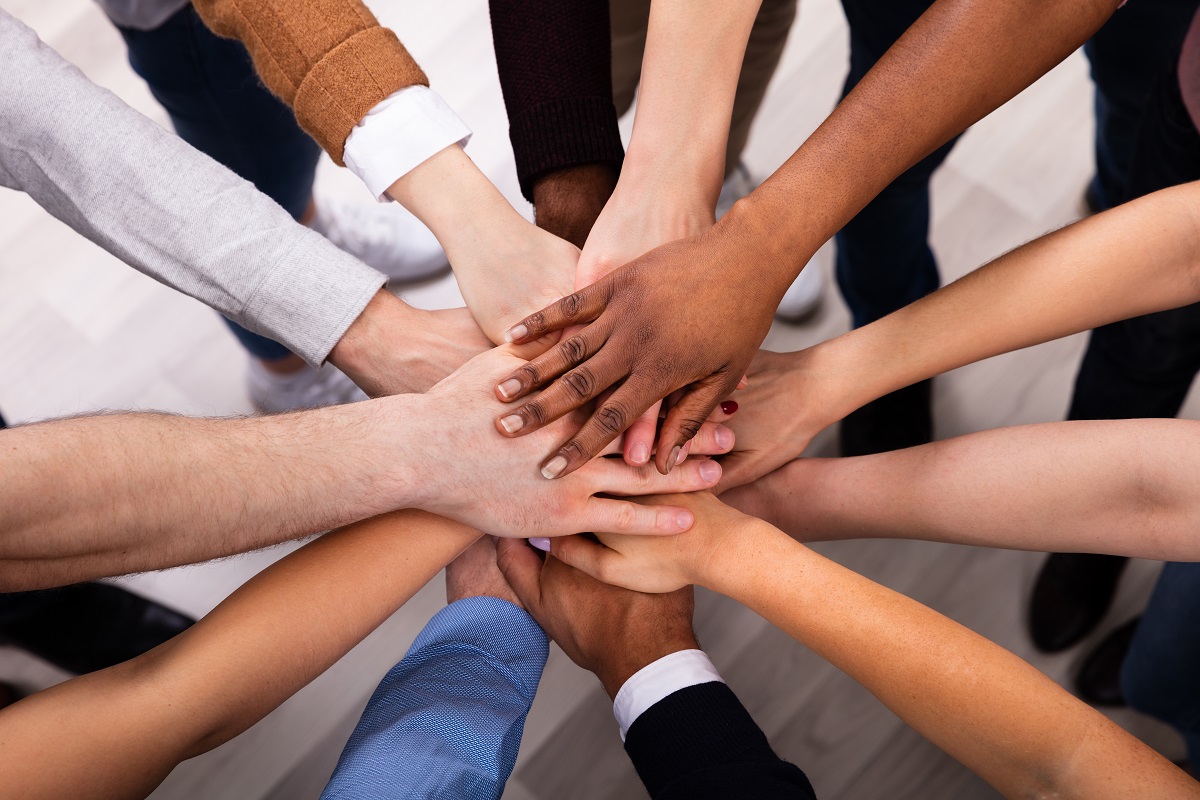 Working here
From road crews to financial accounting, learn about our culture and what it's like to work at the many DRBA transportation hubs.
career stories
Career stories provide roadmaps of how some have successfully grown through the ranks and turn jobs into fulfilling careers.
benefits
From health and dental to tuition assistance and retirement plan options, the DRBA provides robust benefits options.
Explore the possibilities
To help sort openings by those that best meet your specific interests, please use the drop-down options under each filter.
Each job has a unique application button to assist in applying, and all applications must be made online.
Job Openings
---
Marine Opportunities
Not sure if one of our marine jobs is for you? Are you thinking about exploring a marine career, or extending your current career in a different way? If our postings are calling to you, send us a your application and resume with the button below. This sends us your info and we'll evaluate it against open positions. If there's a match, we'll get back to you to discuss possibilities.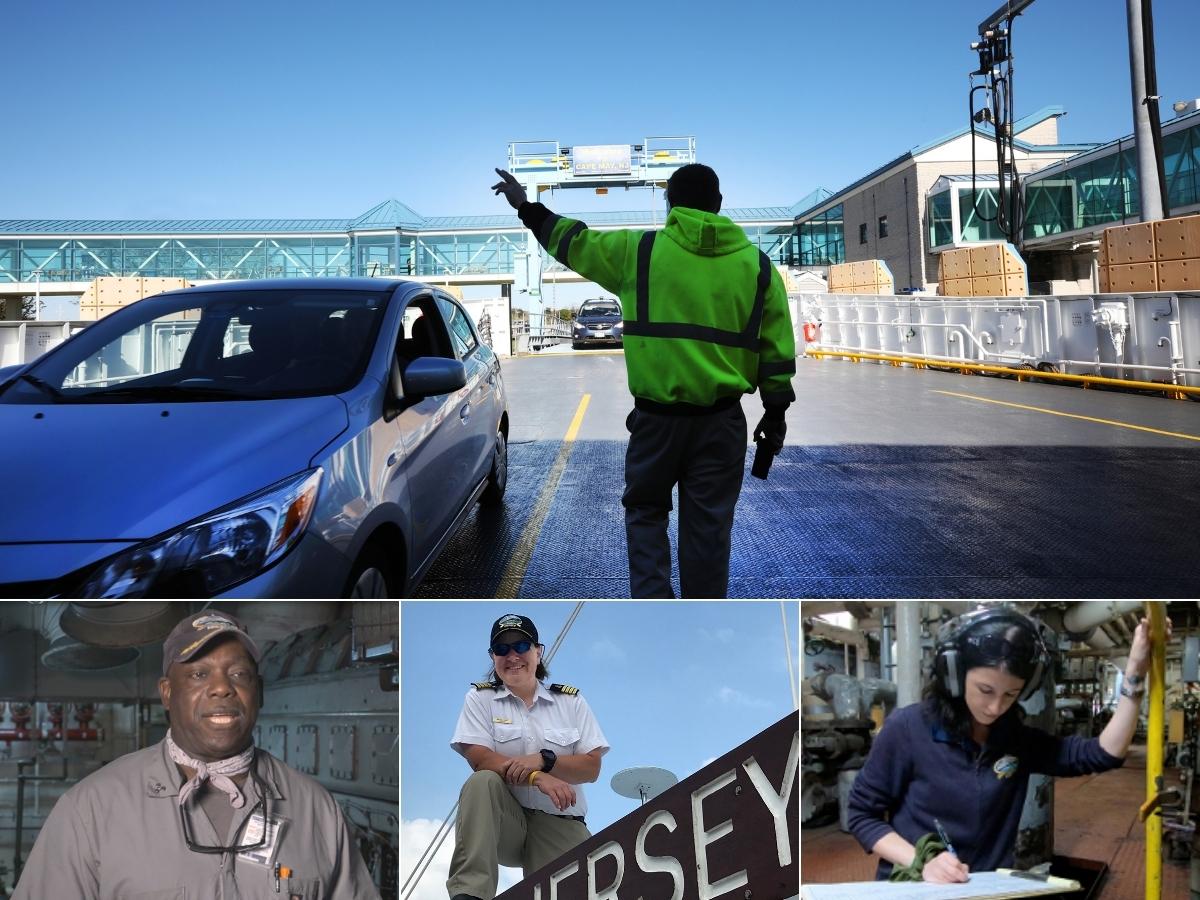 equal opportunity employer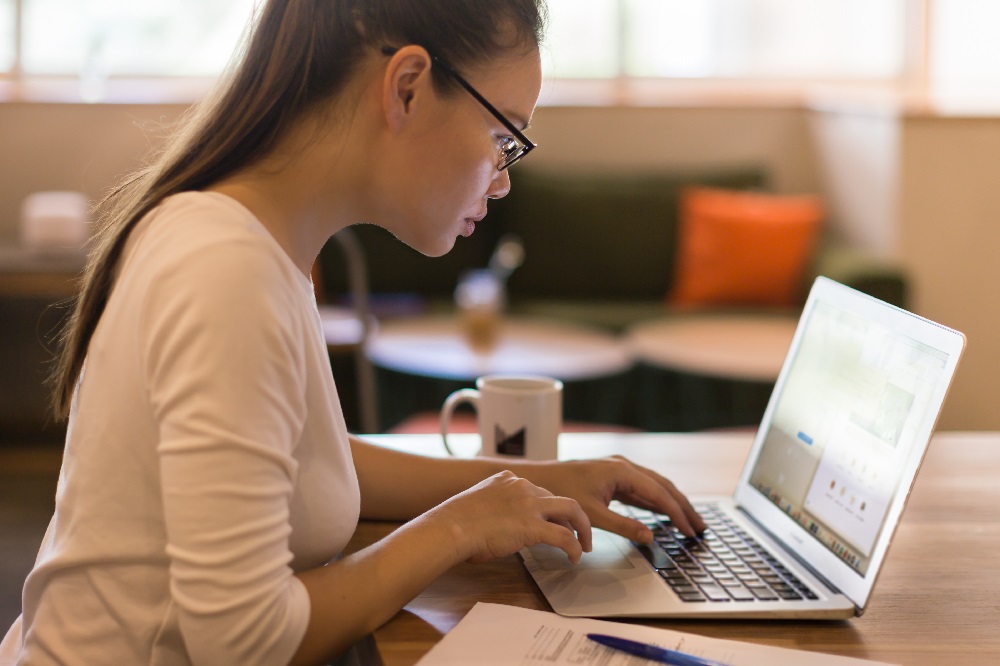 Apply online
All job applications must be made online. Each opening has a unique application link in the listing above. Have a question about our process? Click on the blue button here to see frequently asked questions.
For More Info:
Talent Acquisition, Human Resources
PH: 302-571-6328
additional links