Solicitations and bids
Learn about current open competitive bid and proposal opportunities.
VEndor Registration
Register in our online system to participate in available contract bids.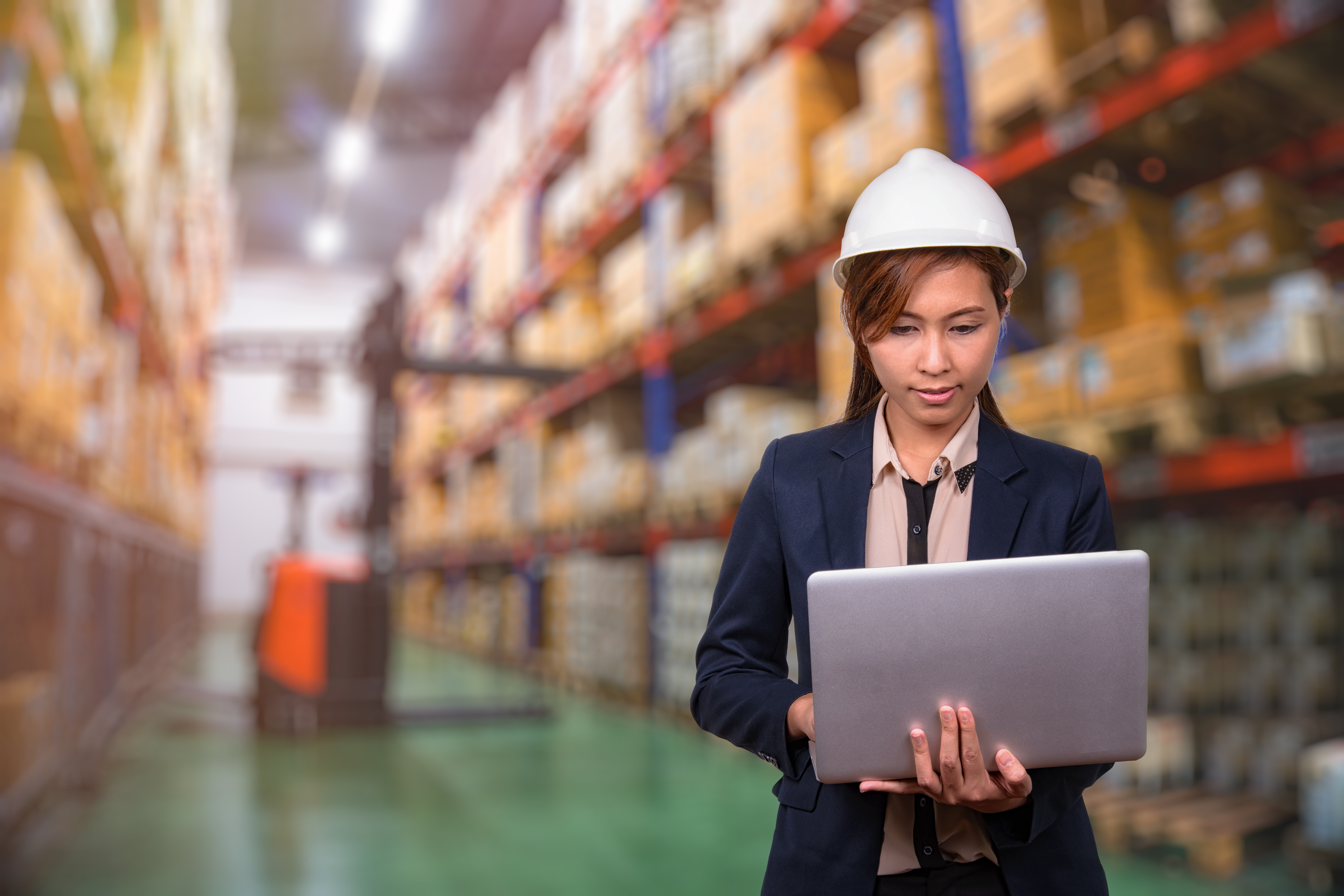 Vendor
Login
Already a registered vendor with us? Here's your quick link to the login page.
What we do
The DRBA Procurement Department provides its services to the entire Delaware River and Bay Authority to ensure the integrity, compliance and transparency of the Authority's public procurement process. It administers all public Bid and Proposal opportunities for the Authority, and serves as the internal control and advisor on purchasing policy to assist internal departments and services to best serve their respective customers and the traveling public.
We procure quality equipment, supplies, construction, and services in accordance with the purchasing policies enacted by the DRBA Board of Commissioners. As stewards of public assets, we are committed to the efficient maintenance, operation and development of the DRBA's transportation services and facilities to create safety and value for Authority customers.
How to work with us
All public bid and proposal opportunities are managed using CapEx Manager. The DRBA works with diverse contractors, consultants and suppliers to provide goods and services for a variety of projects at our facilities. Organizations interested in competing for a DRBA contract must register in CAPEX through the Vendor Login button above to receive notifications and information regarding all publicly-advertised procurement opportunities.
Questions?
Do you have questions about how to work with CAPEX? No worries. We're here to help. Check out our full page of FAQs to find the answers to questions most commonly asked.
Still Need Help?
Reach out to us. Contact:
Caroline Walker, Contract Administrator
E: Caroline.Walker@DRBA.net
P: (302) 571-6414
Business Services