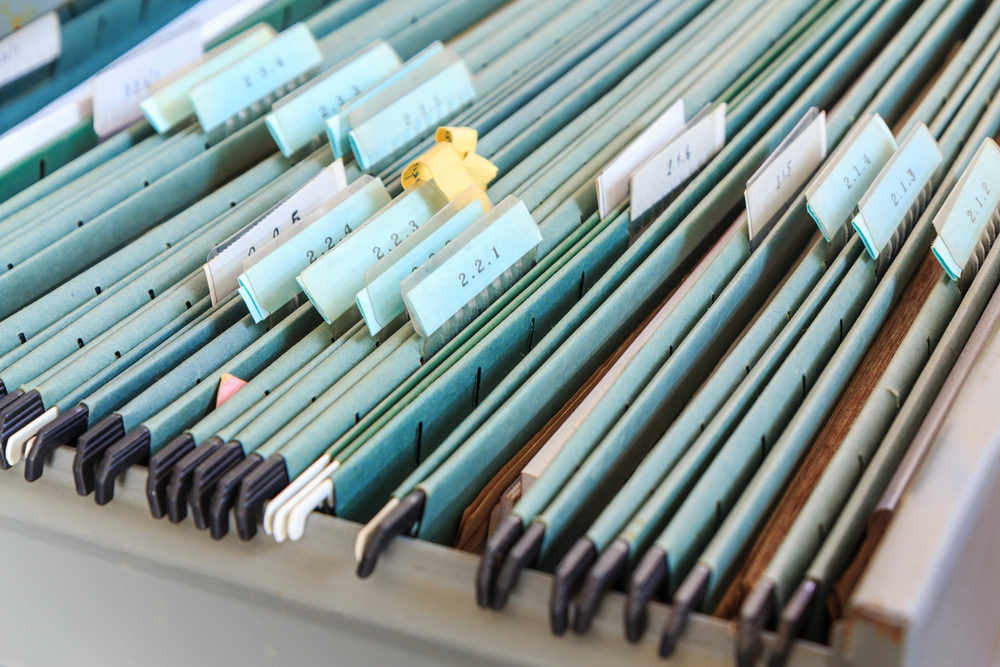 Request Form
Freedom of Information Requests
The Delaware River & Bay Authority (DRBA), a bi-state governmental agency created by Compact in 1962, owns and operates the Delaware Memorial Bridge, the Cape May-Lewes Ferry, the Forts Ferry Crossing, and the Salem Business Centre. The Authority also manages several aviation facilities located in Delaware and New Jersey. With respect to all requests of public records, the DRBA adheres to its Freedom of Information Regulations (FOIR), which can be viewed using the button at the bottom of this page. While FOIR Requests may be submitted using this Request Form, and the use of this form is strongly encouraged to ease in the response to a request, it is not necessary as long as the Record Request contains the necessary information below. A written request with all required information must be received before a record search is conducted or copies are distributed.
If you prefer to submit this request manually via email or mail, download this form.
The Delaware River and Bay Authority (the "Authority") Freedom of Information Regulations (FOIR) were first adopted by the Authority Commissioners in 1990, with subsequent amendments made in 2000, 2004 and 2015. For the current version of the FOIR policy, please click on the link below.