Delaware River & Bay Authority Airports
> > Where Aviation Excellence Meets Unparalleled Convenience < <
The Delaware River & Bay Authority operates five airports under its charter to revitalize transportation links and promote economic development within the state of Delaware and the four southern counties of New Jersey that border the Delaware River and the Delaware Bay. The DRBA brings extensive resources to its management of the airports, and invites you to browse each of our airports' sites to discover exceptional opportunities for your flight department, service operation, or business.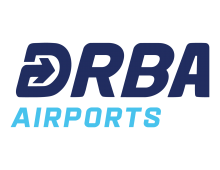 WIlmington Airport (ILG)
New Castle, Delaware
Wilmington Airport is a Part 139 FAA Certificated Airport located on 1,250 acres in the heart of the Northeast Corridor. Just 25 minutes from Center City Philadelphia and 90 minutes from New York City and Washington, D.C., it features easy access to I-95, I-295, I-495, and the New Jersey Turnpike; and is just 10 minutes from the Wilmington Amtrak Station. A premier BizAv airport, it is also home to Avelo Airlines with passenger service to five cities in Florida.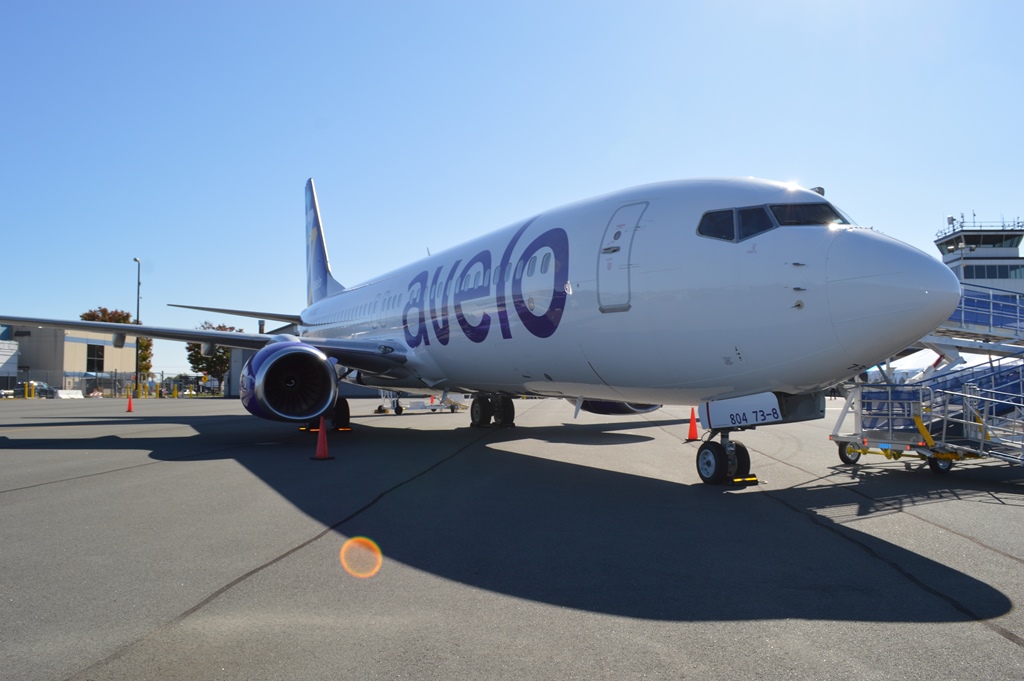 MILLVILLE executive AIRPORT (MIV)
Millville, New Jersey
Located between NYC and Washington, D.C., and close to Philly, Atlantic City and Cape May, Millville is New Jersey's second-largest airport after Newark Liberty International. Its proximity to the Atlantic Coast and State Route 55 places it within an air-hour of more than 50 million people and some of the nation's largest businesses.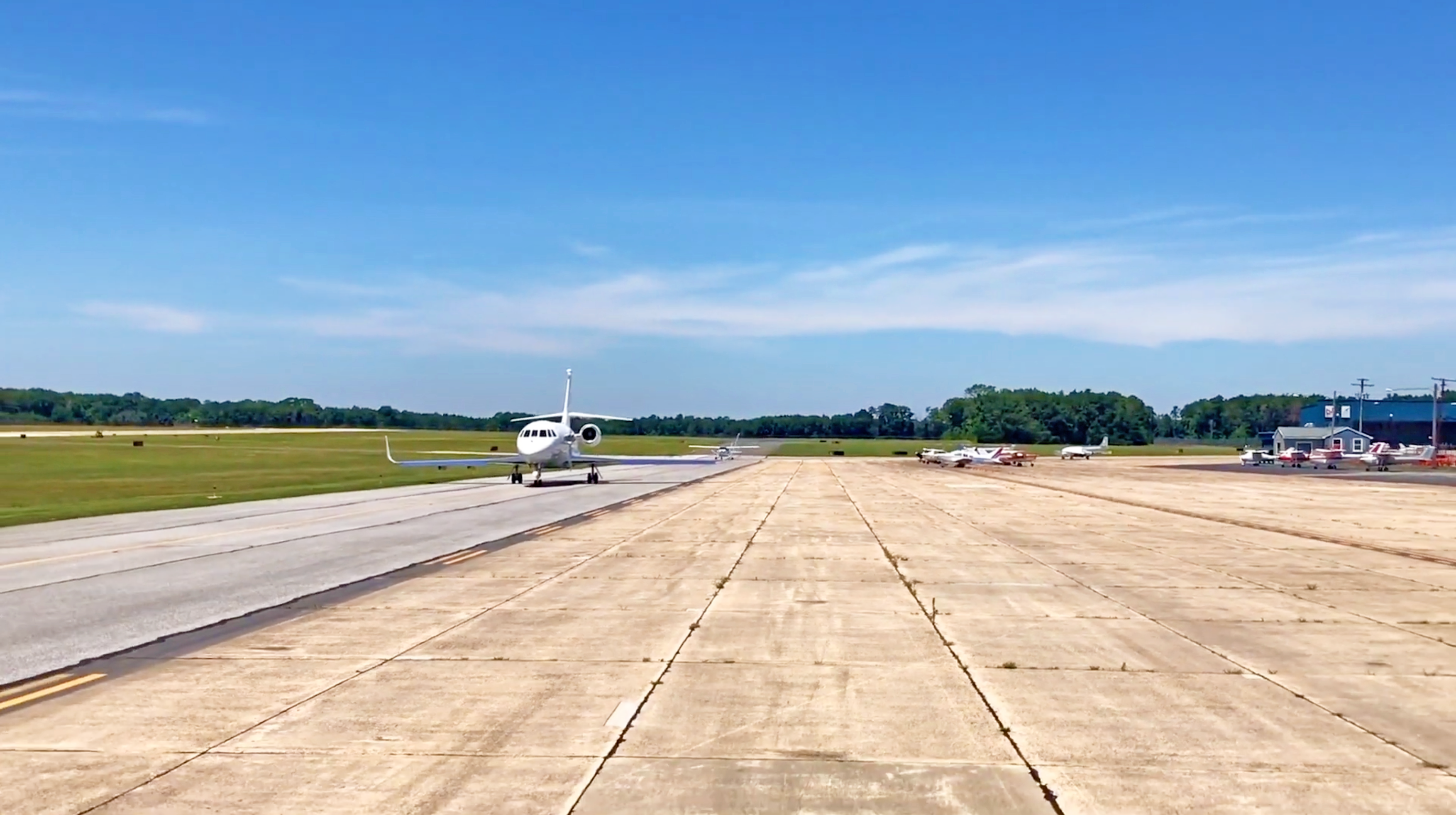 CAPE MAY AIRPORT (WWD)
Cape May, New Jersey
Located on nearly 1,000 acres, Cape May Airport WWD is your gateway to the beaches, dining, and arts and cultural attractions in one of the nation's first resorts.Its growing Business Park and Tech complexes,are a welcoming place for entrepreneurs, creators, and innovators. The airport has become a hub of the Coastal- Shift movement-- people choosing to make the area a place for year-round operations and not just a favored, seasonal vacation spot.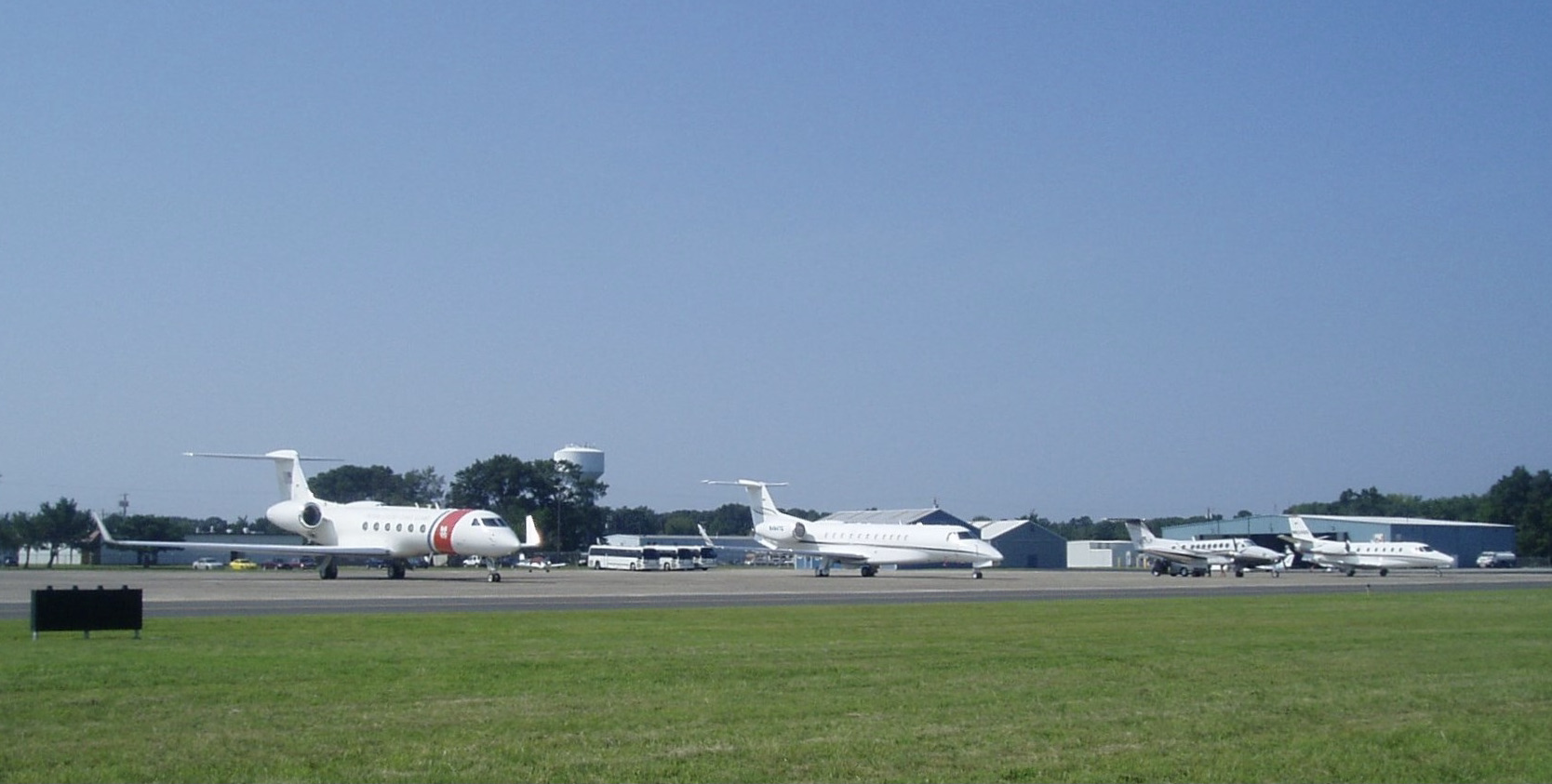 DELAWARE AIRPARK (33N)
Dover, Delaware
Delaware Airpark is a 237-acre general aviation airport serving DE's capital Dover. Home to DSU's flight training program with over 40 of its based aircraft, it also features a new Runway 9-27, 4,200' x 75', with a newly paved aircraft parking ramp, and serves business and recreational flyers year-round. The airport is especially active during the summer months when DSU's conducts NASA and Air Force ROTC pilot training and is a host for aircraft for NASCAR racing events and the Firefly Music Festival.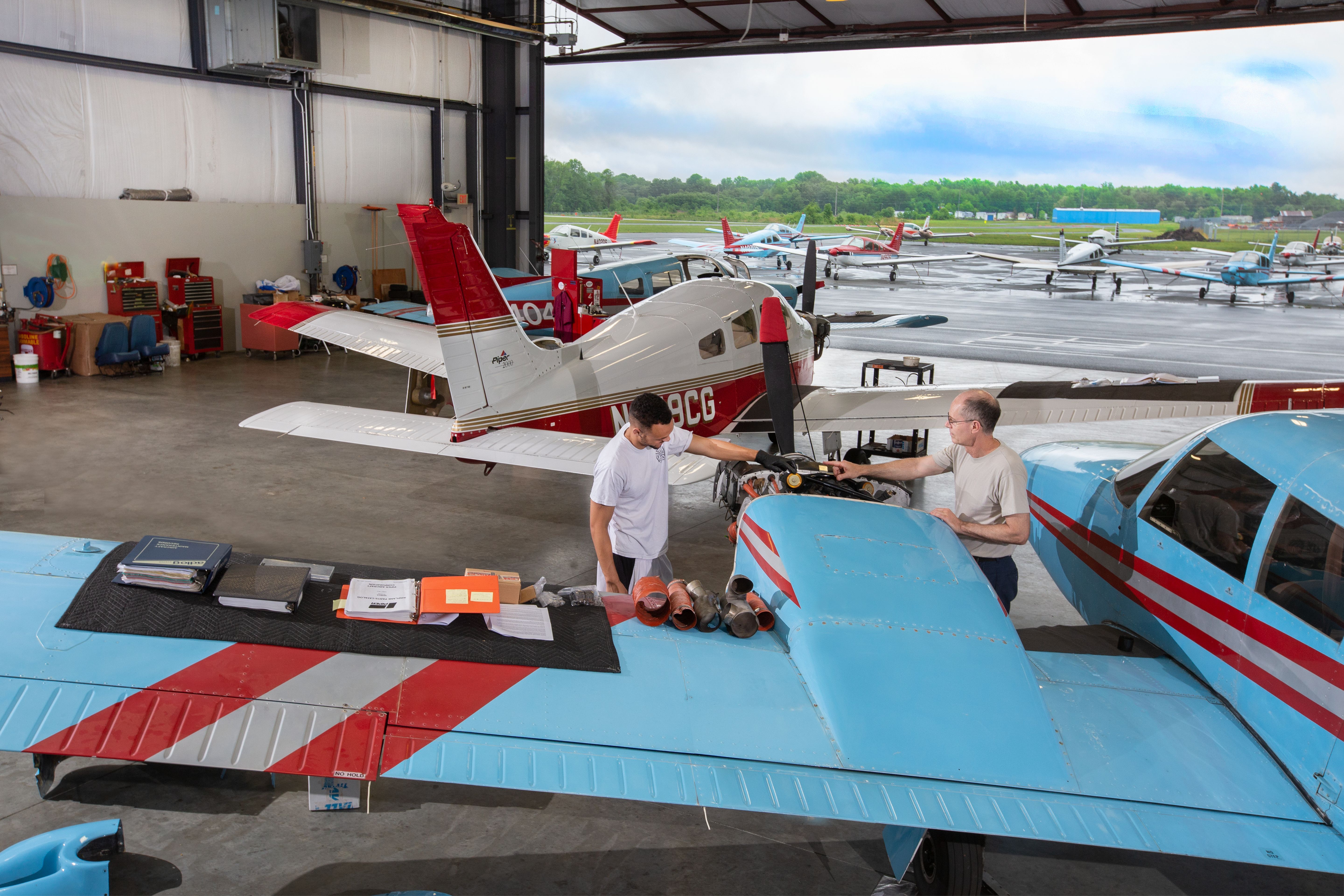 the CIVIL AIR TERMINAL (DoV)
Dover Air Force Base, Delaware
The Civil Air Terminal is the civilian-use facility on the airfield at Dover Air Force Base and is operated in accordance with a joint-use agreement with the United States Air Force. Because it is located on a U.S. military installation, it is not open to civilian air traffic at will. Those wishing to include the Civil Air Terminal in their flight plans must request, and receive, prior permission within 72 hours. Seasonally, the Civil Air Terminal is the primary host for aircraft for NASCAR racing events and the Firefly Music Festival.
---
For More Information:
Stephen Williams
Deputy Executive Director/
Airports Director
PH: (302) 571-6445
Michelle Griscom
DRBA Property Manager
PH: (302) 571-6482
Ben Clendaniel
Assistant Airports Director
PH: (302) 571-6165
additional DRBA Links