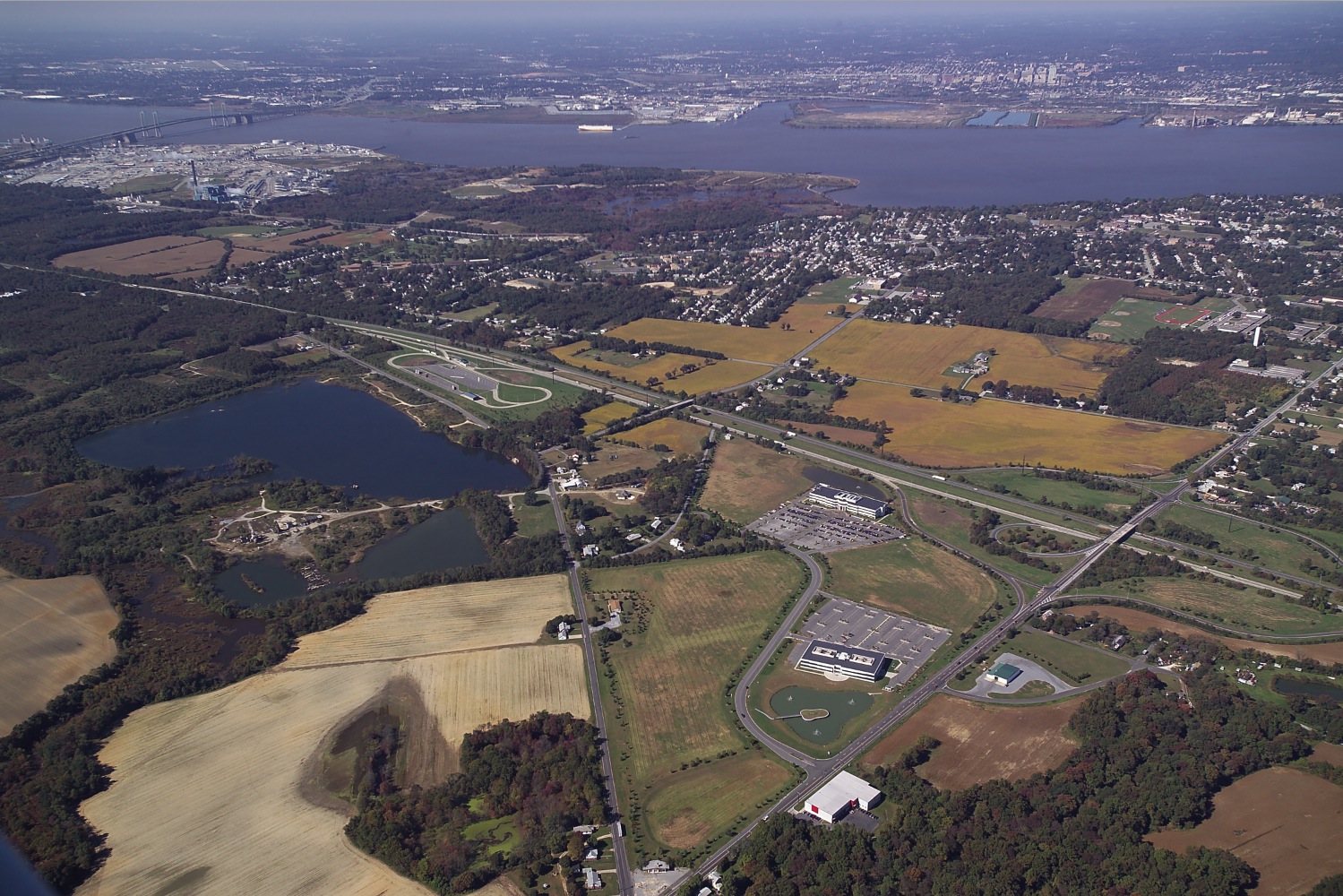 Economic Development opportunities
Current opportunities
The DRBA is a multi-faceted transportation Authority responsible for a network of bridges, ferries, and airports that connect people and places in the heart of the Northeast Corridor -- Delaware and Southern New Jersey. The DRBA owns, operates, and maintains those facilities, as well as the approach roads and access areas to the bridges and ferries. As part of the agency's compact, the DRBA also pursues economic development opportunities, forming long-term partnerships with municipalities and/or county, state, or quasi-governmental entities to bring new business to the area, promote job creation and economic benefit within our compact area. Below you'll find a quick guide with development opportunities at our managed facilities and location information.
Currently, the DRBA has a 16+ acre Aviation complex at Wilmington Airport in Delaware available for lease or redevelopment. To learn more about this specific opportunity, click the Prime Aviation Site blue button here.
If you would like more information regarding the current Aviation site opportunity or potential development opportunities at our other properties listed below, please see the contact information at the bottom of this page.
DRBA Commercial Properties
Wilmington AIRPORT (ILG)
Wilmington/New Castle County Airport is located in the heart of the Northeast Corridor between Philadelphia and Baltimore with easy access to New York and Washington, D.C. A premier BizAv airport, it is home to Avelo Airlines with passenger service to Florida and other key Southeastern vacation destinations.
There are 38 acres available for land rent or build to suit.
Address:
151 N. Dupont Hwy
New Castle, DE 19720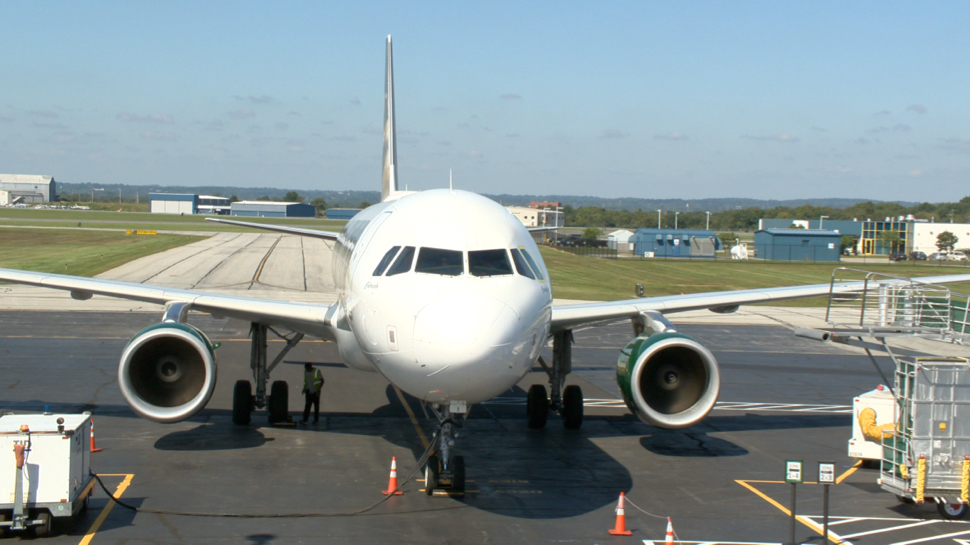 Cape May Airport (WWD)
A large general aviation airport with ample land for development, Cape May Airport caters to recreational fliers headed to the Jersey Shore. It is also a growing tourism stop and home to Naval Air Station Wildwood, Cape May Brewery, and many favorite local merchants.
There are 50 acres available for land rent or build to suit.
Address:
507 Terminal Dr.,
Cape May, NJ 08242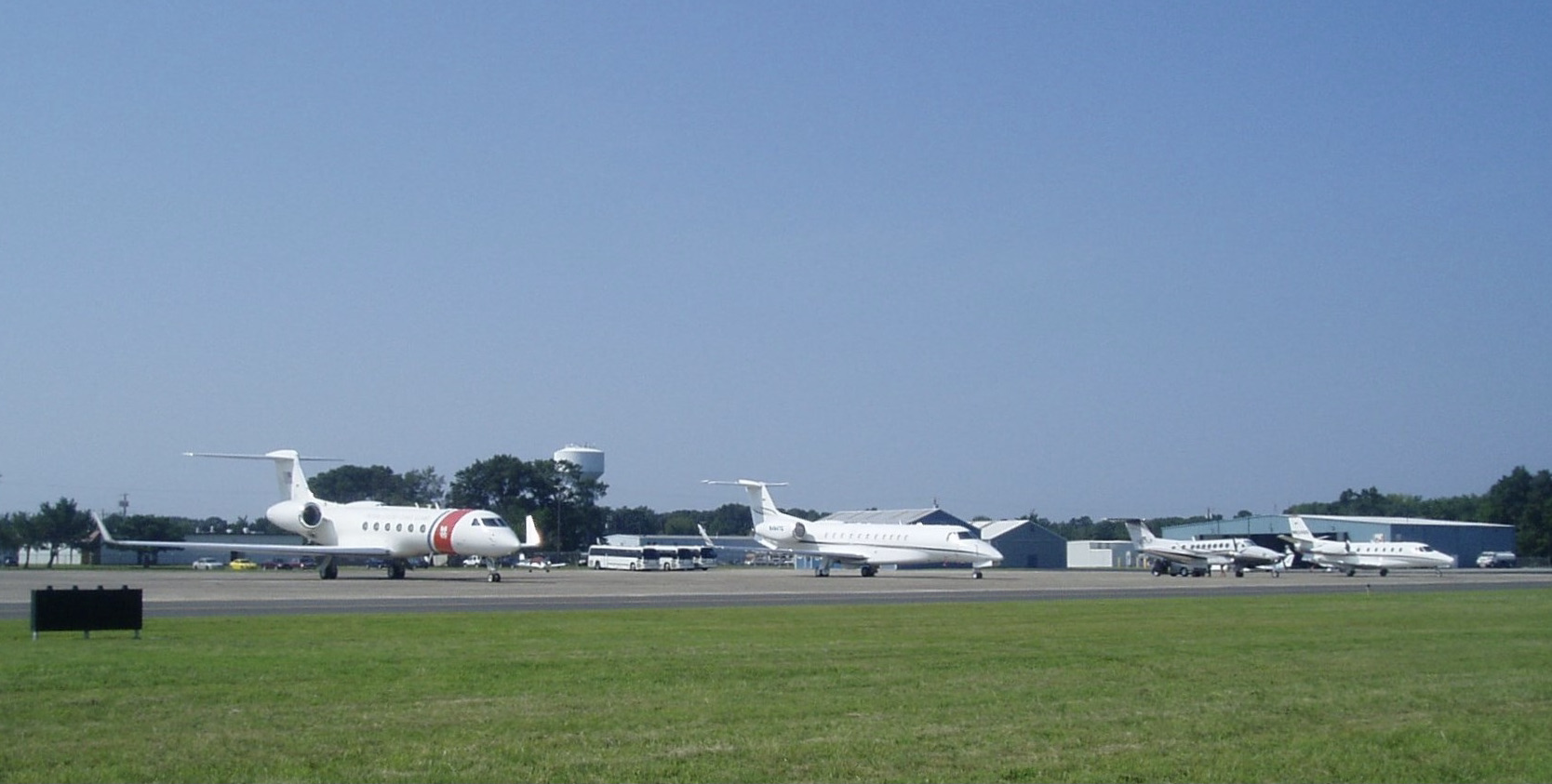 Millville EXECUTIVE AIRPORT (miv)
Millville Executive is New Jersey's second-largest airport after Newark Liberty International. Its strategic Northeast location and its proximity to the Atlantic Coast promote ease of international trade and place it within an air-hour of more than 50 million people and some of the nation's largest businesses.
There are 100 acres available for land rent or build to suit.
Address:
104 Leddon St.
Millville, NJ 08332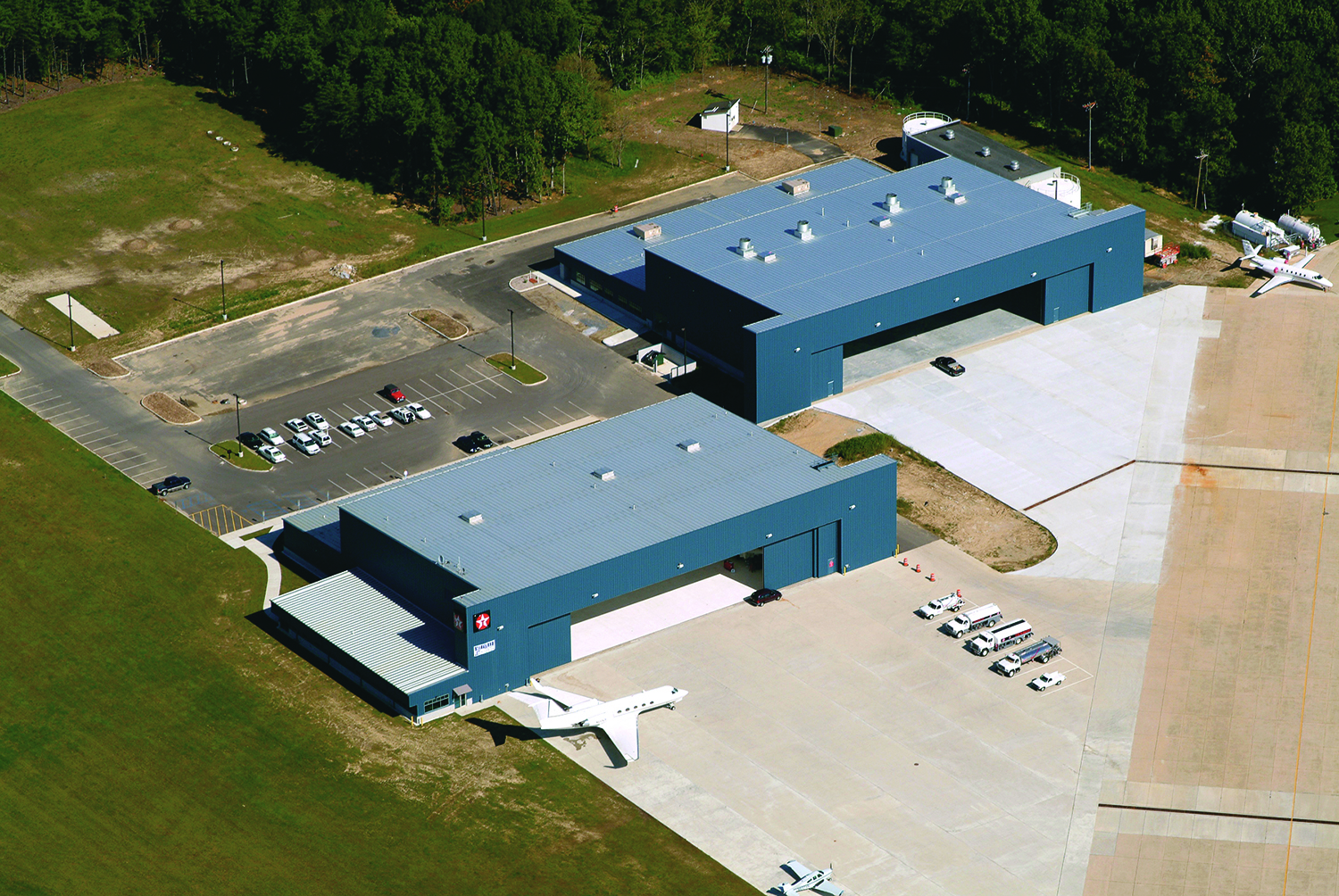 cape may-lewes ferry (cmlf)
Launched in 1964, the Cape May-Lewes Ferry operates daily 365 days a year on a 17-mile crossing of the Delaware Bay. The service, which connects Victorian Cape May, New Jersey, and historic Lewes, Delaware, transports approximately 275,000 vehicles and nearly 1 million passengers annually.
Address:
1200 Lincoln Blvd.
North Cape May, NJ 08204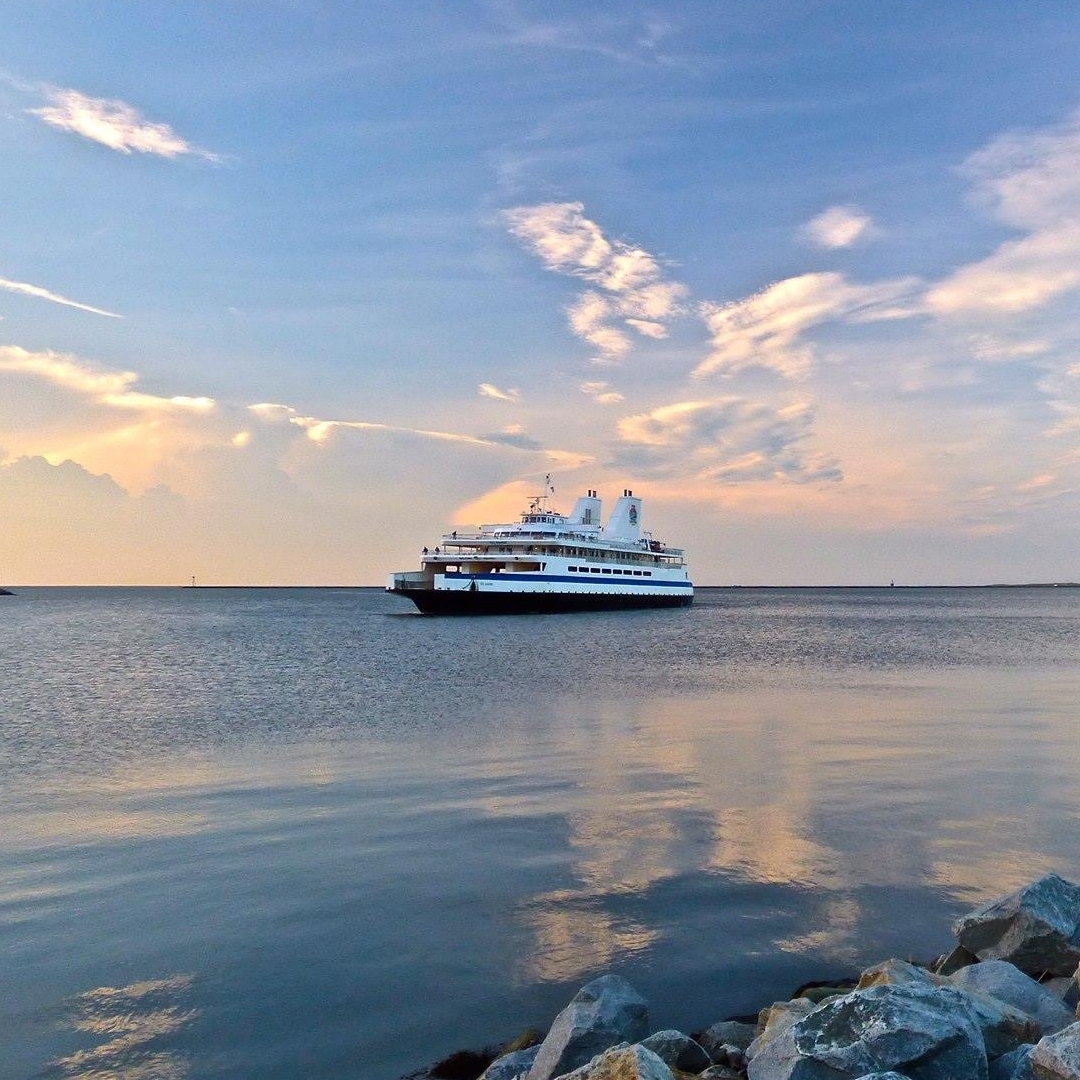 The Economic Impact and future
of the Cape May-Lewes Ferry
In 2019, The DRBA retained an independent consulting group to take an objective look at the economic impact of the Cape May-Lewes Ferry on the local economics of South Jersey and Southern Delaware. The results were startling even for those who knew how important the ferry system is to the regional economy. The topline finding was that for every dollar the DRBA invests in the Ferry, $20 of economic activity is stimulated from jobs to tourism expenditures and tax revenue to the local states and municipalities.
Currently, the Ferry is involved in developing a Marine Master Plan to start conceptualizing and building the next generation of its ferry fleet. To see more of either study's findings and ongoing initiatives, click the appropriate buttons below:
---
For More Information:
For questions about available development space or business growth opportunities at any of our facilities, contact:
Michelle Griscom
DRBA Property Manager
PH: (302) 571-6482
Business Services