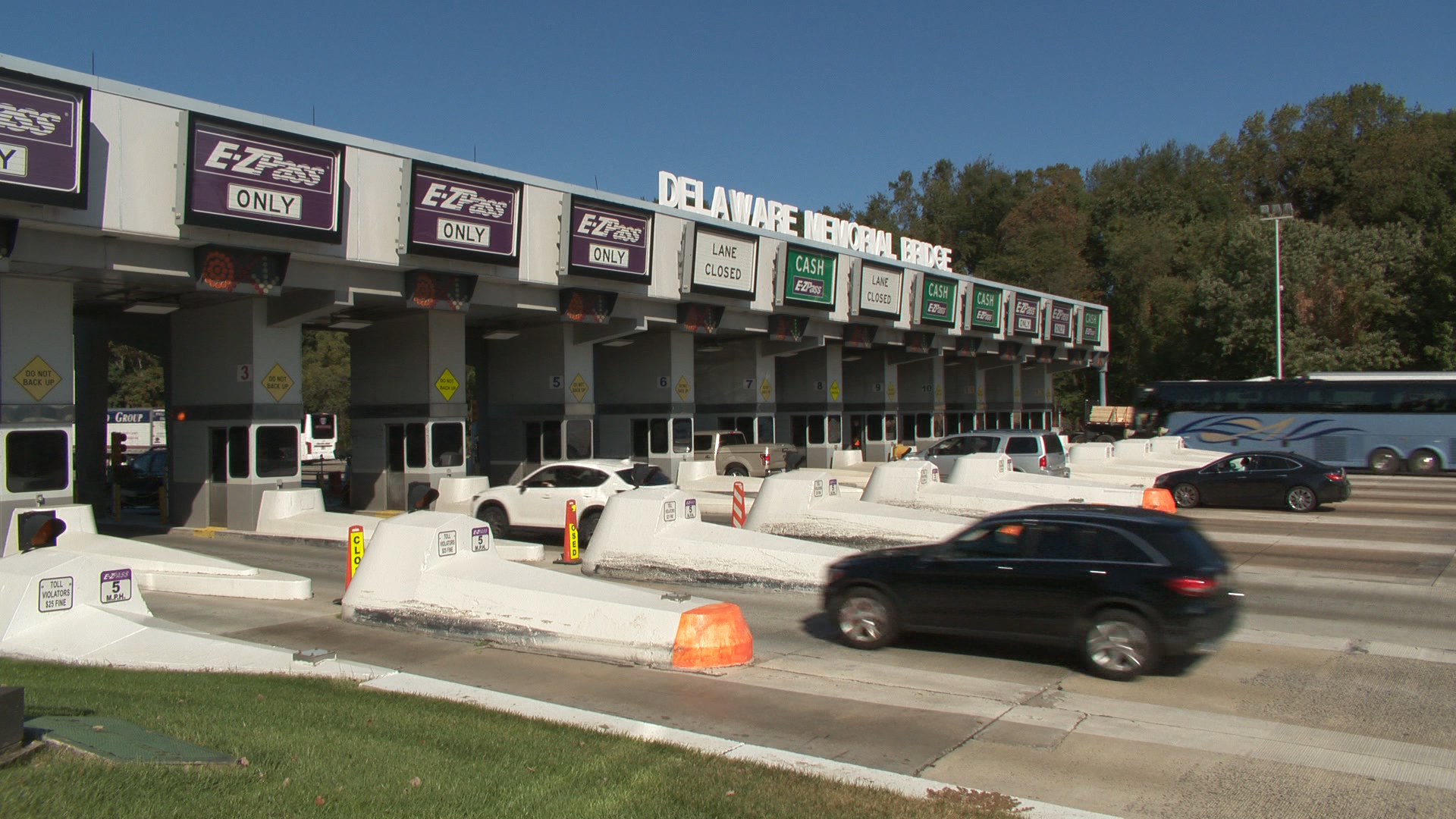 E-ZPASS At the Delaware Memorial Bridge
E-ZPass is a remarkable toll collection technology that makes traveling more convenient, helps you save money, and helps reduce traffic congestion for everyone. E-ZPass is accepted in 19 states, from Maine to Florida, and as far west as Minnesota, with more than 43 million transponders currently in circulation. Click here to view a map and complete list of the states and locations that E-ZPass is accepted. At the Delaware Memorial Bridge toll plaza, E-ZPass is accepted in all lanes.
The Delaware River & Bay Authority's E-ZPass Service provider is NJ E-ZPass® which handles electronic toll collection and associated services for seven toll agencies located in or serving the states of New Jersey, Delaware, and Pennsylvania. To provide added service to our Delaware Memorial Bridge customers, the DRBA has elected to operate its own walk-in customer service center. Information about our service center is located below.
For questions about toll transactions or violations
at the Delaware Memorial Bridge (DMB) please e-mail:
DID YOU KNOW?

E-ZPass is accepted in all lanes at the Delaware Memorial Bridge,
not just the dedicated E-ZPass Only lanes

E-ZPass WAlk-in
Customer Service
The Delaware Memorial Bridge E-ZPass Walk-in Customer Service Center is located in the Vincent A. Julia Building, adjacent to the toll plaza.
Hours of Operation:
Mon - Weds, Fri: 9:00 a.m. - 5:00 p.m.
Thurs: 10:00 a.m. - 6:00 p.m.
To Manage your account, call:1 (888) AUTO-TOLL (288-6865)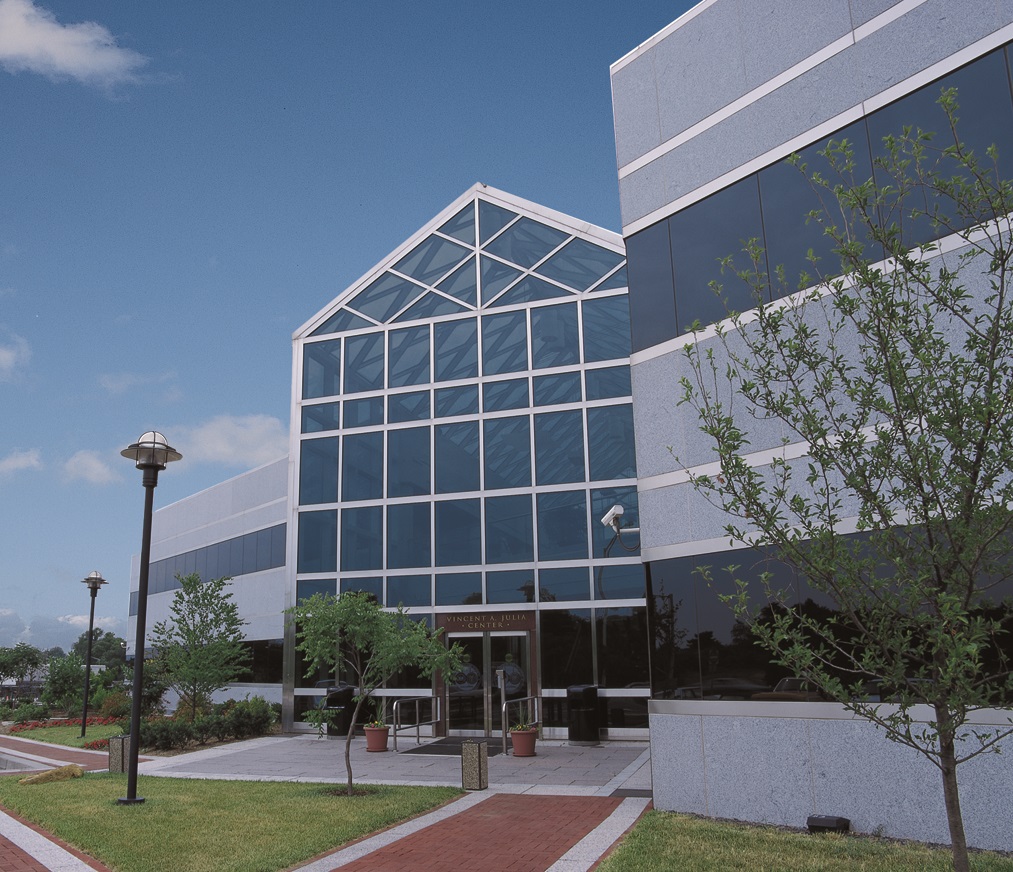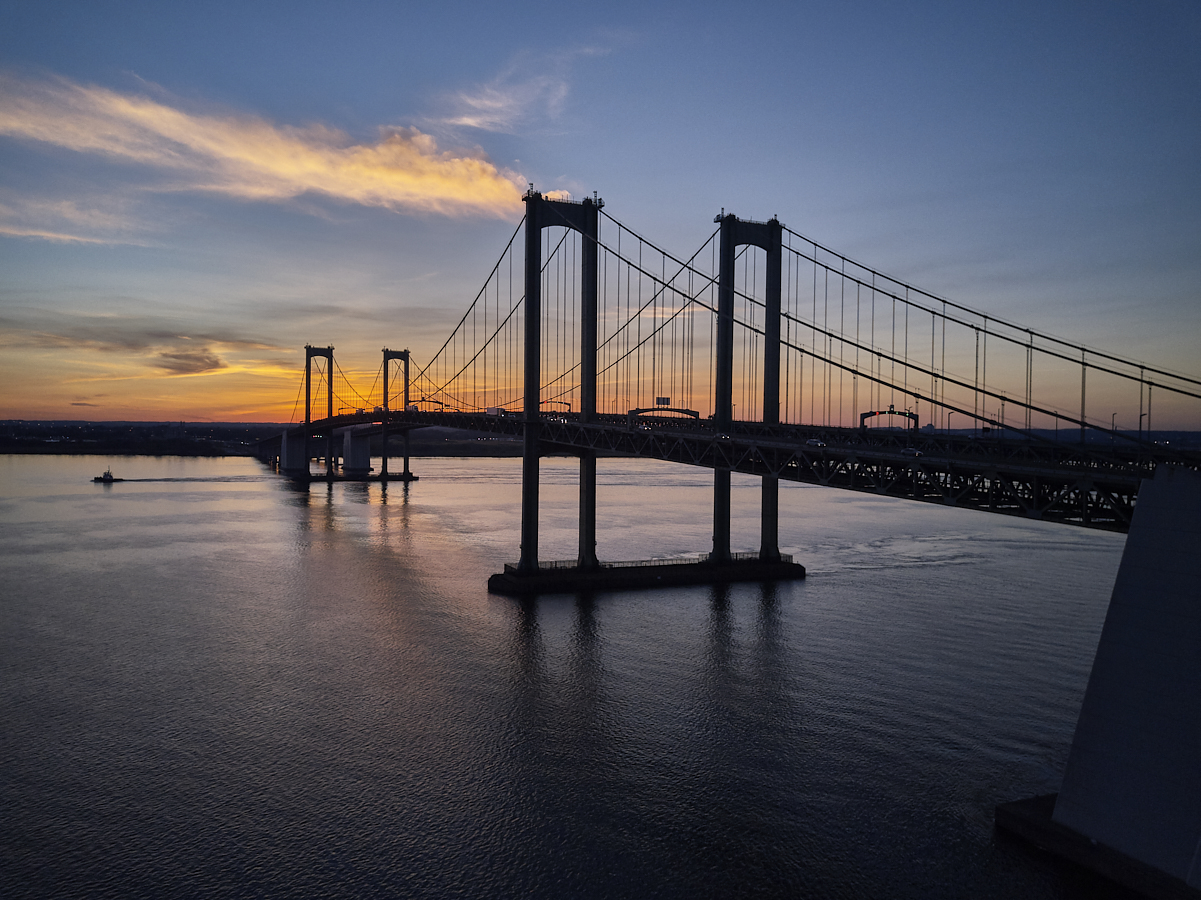 MOBILE App
The NJ E-ZPass® App makes it possible for NJ E-ZPass® customers to manage their account with their smartphones. The app is available for download from both the App Store and Google Play.
To access the App, you will need the username and password that you use to login to the NJ E-ZPass® website. If you never set up a username and password for your account, you can still download the app and complete the account registration for new users. Select "Register Your Account" on the App landing page to establish login credentials for your account.
ADDITIONAL LINKS