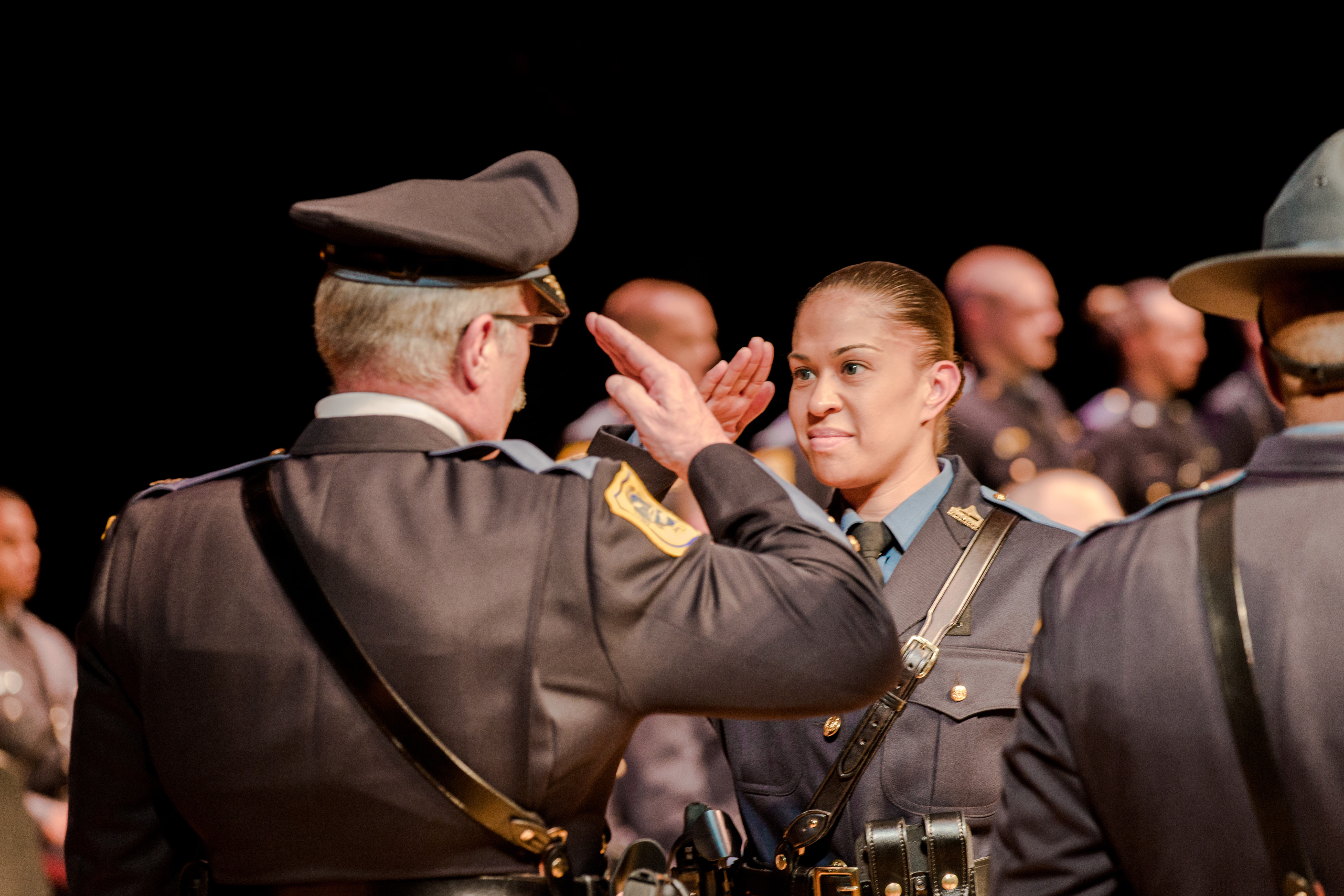 We're hiring!
Interested in a career in law enforcement? Whether you're looking to get started or you're looking to continue your career in a new environment, if you are a highly motivated individual personally committed to the sacredness of all human life, opportunities are available with the DRBA Police Department!
For more information on how to become a DRBA Patrol Officer email us: policerecruiting@drba.net or download our recruitment flyer below.
Available Opportunities
The Delaware River & Bay Authority Police Department is an equal opportunity employer and welcomes you to explore job opportunities with us at any of our facilities.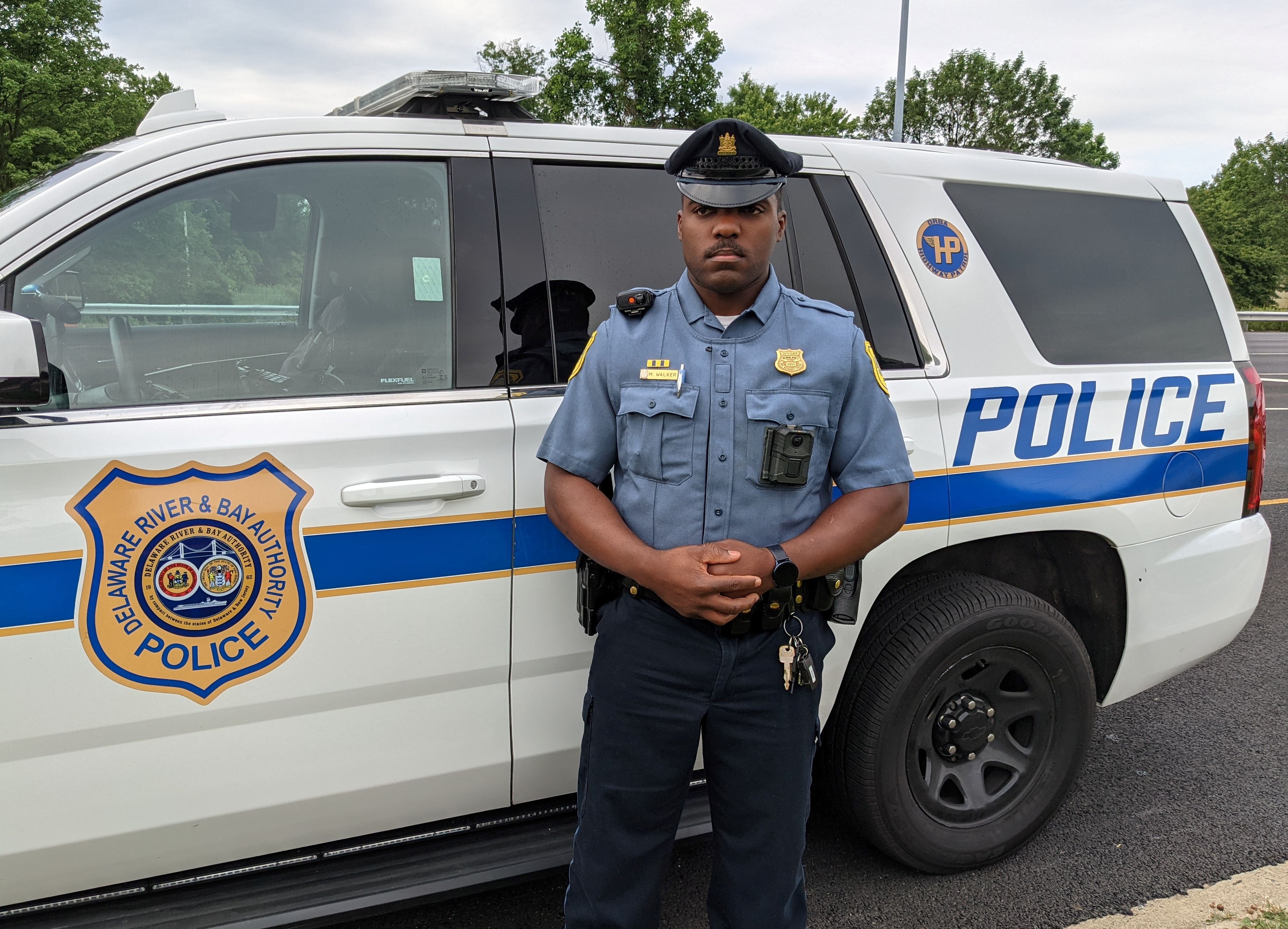 Patrol officer
current applicants
Who We are
We are a CALEA-accredited agency committed to public service, crime prevention, homeland security, and highway safety. We hold ourselves to the highest standards of professionalism and are committed to protecting and serving the public, providing safe passage across our bridges, access roads, waterways, and airports.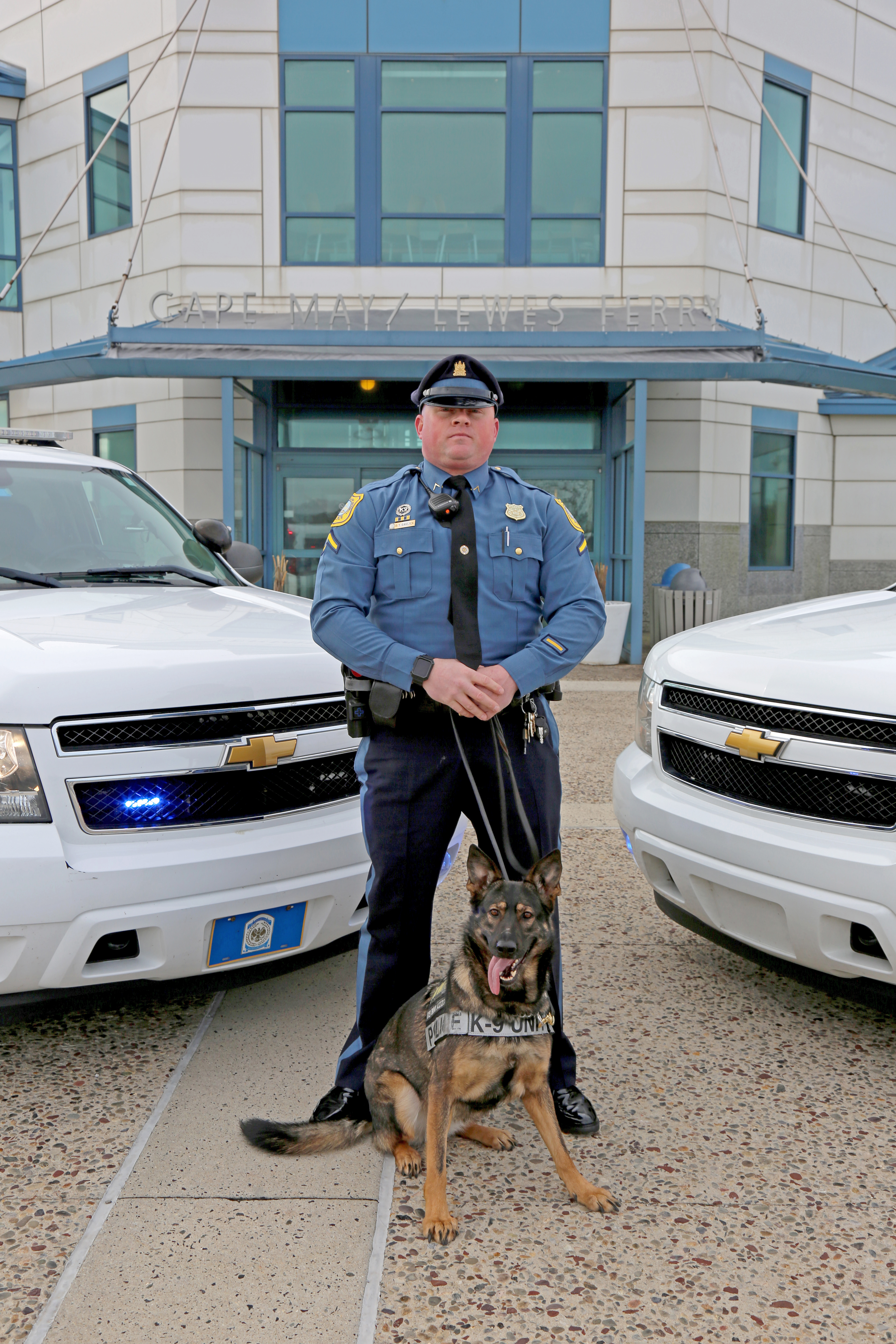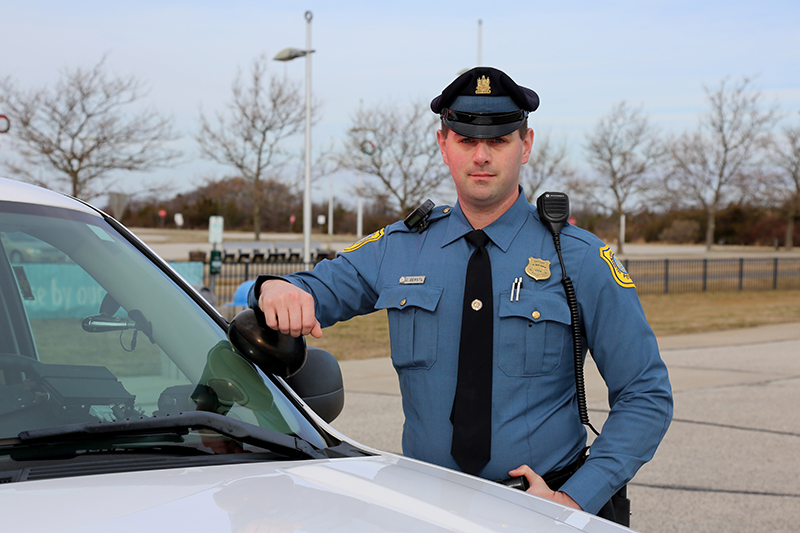 Physical Fitness Minimum Requirements
Interested in becoming a member of the DRBAPD? You'll need to pass a set of minimum physical fitness requirements to qualify. The Physical Fitness Test contains three elements; sit-ups, push-ups, and running. See below for a table of the minimum requirements for men and women.
| Males (Age 20 - 29) | Females (Age 20 - 29) |
| --- | --- |
| Sit-ups: 33 | Sit-ups: 24 |
| Push-ups: 22 | Push-ups: 17 |
| 1.5 Mile Run: 13:53 | 1.5 Mile Run: 16:11 |
| | |
| Males (Ages 30+) | Females (Ages 30+) |
| --- | --- |
| Sit-ups: 30 | Sit-ups: 20 |
| Push-ups: 17 | Push-ups: 11 |
| 1.5 Mile Run: 14:23 | 1.5 Mile Run: 16:48 |
| | |