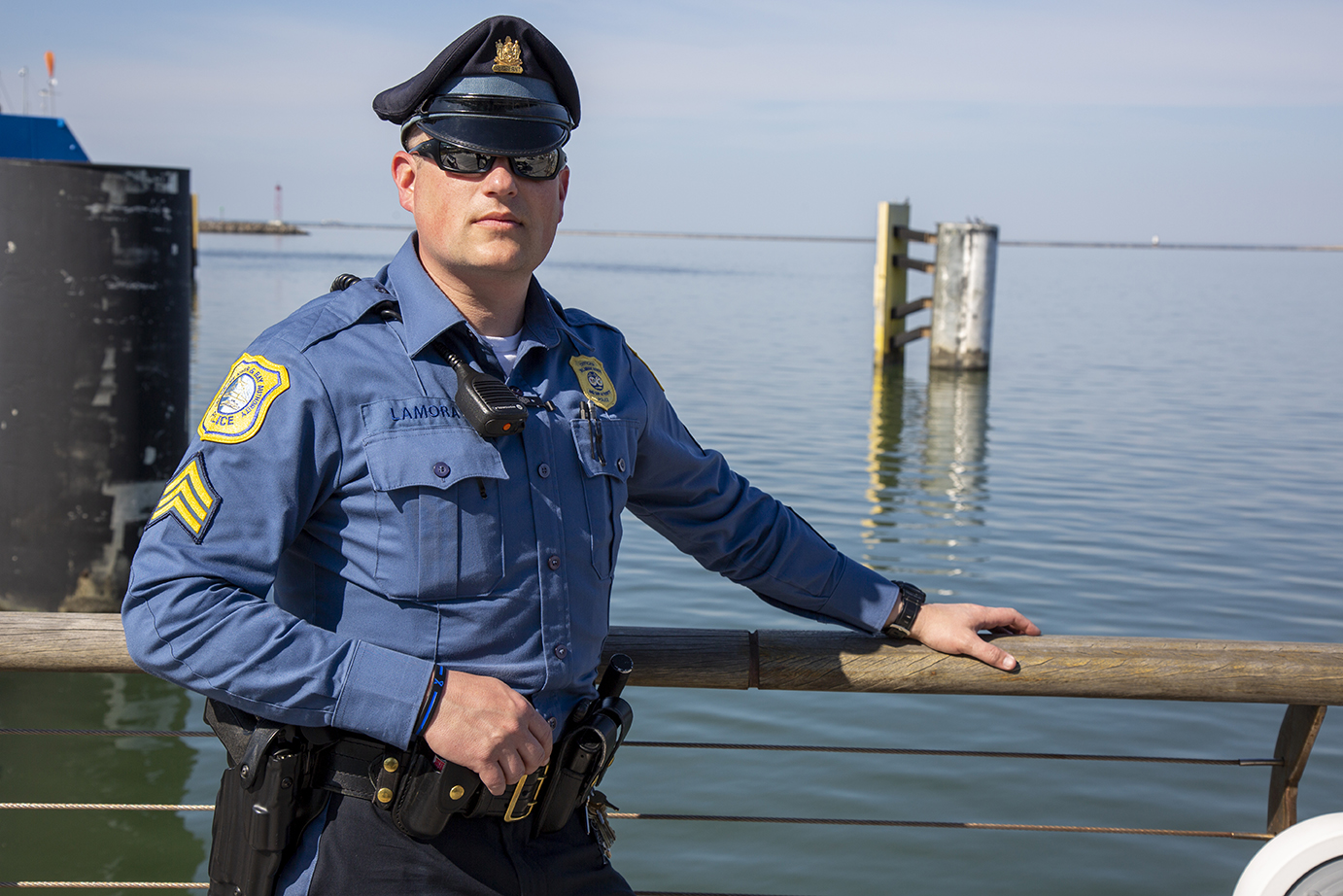 DRBA Police Records & Reports
To obtain a copy of an accident or other reports available for release, please contact:
record & report Request
The Records Office: (302) 571-6495
The Records Office Fax: (302) 571-6464
record & report section
Delaware River and Bay Authority Police Department
Delaware Memorial Bridge Troop 1
P.O. Box 71
New Castle, Delaware 19720
Hours of Operation: 8:30am to 3:30pm
Closed weekends and holidays.
ANNUAL Internal affairs reporting
Download Annual Internal Affairs discipline reporting forms for New Jersey here.
POLICE